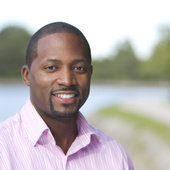 By Robert Nichols, Boston Real Estate Expert!
(Boston Trust Realty Group)
On Wednesday, The Brockton Housing Partnership established a program that will enable buyers to receive 100% financing on the purchase of foreclosures and short sales. This move will also put protections in place that will make sure these consumers do not default on their loans. Mass Housing will be providing borrowers with Mortgage Insurance Plus. The Name of this program is called Buy Brockton. To read the full story Click Here.