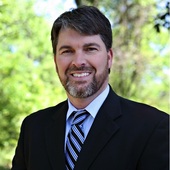 By Wayne Turner, "The Only Name You'll Ever Need for Real Estate"
(Turner Real Estate Group)
What Realtors Aren't Telling You can Cost You Thousands. . . Selling a home in St.Tammany Parish is not like it used to be five years ago.  The Realtor you choose must be aggressive, positive and have a specific marketing account to promote your Mandeville, Covington home till it closes.  They need to inform you if they are full time and work no other job except sellinh homes.  Ask all agents if they have assistant to help in the selling process.  We have a full service team to sell homes.  This has allowed for us to be one of the top realtors for selling homes in Mandeville and Covington, LA.  There are five major reasons why homes do not sell - 46% of homes listed for sell in Mandeville and Covington Louisiana fall within one of these reasons for not selling.  To see a quick 3 minute ...