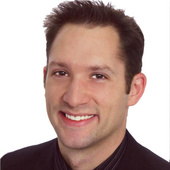 By Joshua Jarvis, Moving Families Forward.
(Virtual Properties - Atlanta Real Estate)
Buying A Home Is More Affordable Than Renting In Lawrenceville, I couldn't believe these great homes for sale in Lawrenceville.Amazing deals in Lawrenceville!  You can get more than 5 bedrooms and a finished basement or a brand new home with 5 bedrooms for less than $1,200 a month (with taxes and insurance).  It's cheaper, much cheaper to buy then to rent. Similar rentals in the area for $1,200 are 3 bedroom homes built in the early 90's and late 80's. Search Lawrenceville Homes For Sale (or others).  What's even more amazing is that the number of Atlanta Short Sales are declining.