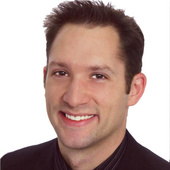 By Joshua Jarvis, Moving Families Forward.
(Virtual Properties - Atlanta Real Estate)
Cal Warlick, former sports illustrator and AJC editorial cartoonist will be at the Hamilton Mill Fast Frame, in the Publix Shopping Center at 2463 Hamilton Mill Pkwy on October 25th from 10 to 2.  Cal is known for taking the more liberal stance of the paper he's writing for but usually the cartoon and editorial comment are so funny that he gets a pass by locals.  Partly because his humor is actually TRUE! Cal will be signing famous limited edition prints and of course, you'll have a variety of frames on hand to choose from as well.