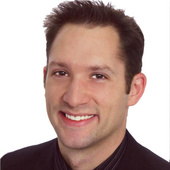 By Joshua Jarvis, Moving Families Forward.
(Virtual Properties - Atlanta Real Estate)
Hamilton Mill is a first class swim/tennis community and one of the largest in northern Gwinnett county. There are a lot of subdivisions inside the neighborhood name of Hamilton Mill which can greatly affect the prices of homes and makes home hunting in Hamilton Mill a bit difficult. You'll find a variety of homes in lower $200's and as high as up to $800's depending on the year it was built.  If you're looking for Hamilton Mill homes, you may want to seek help from a specialist to know why one section is worth slightly a little bit more than another one. There are a few factors causing it like different builders and varying places in the golf course. But some neighborhoods were able to blend these sections, with the higher priced ones meeting halfway with the lower priced homes just b...