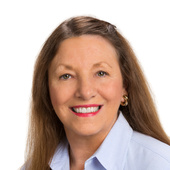 By Janet Fetterman, Selling Luxury Lifestyles...
(Royal Shell Real Estate Inc)
Florida....The Sunshine State is such a beautiful place. When you are mindful and you pay attention you can appreciate and bask in all its beauty on a daily basis. Did you immediately think of a beach or perhaps a lake when you heard Florida? Was your mental image of the topography flat with palm trees and sand? Don't get me wrong, I love our beaches, I decorate my home with palm tree art and having sand in my shoes I consider a blessing. There is another part of Florida that exists and it is a beauty all of its own and that is the north central interior of Ocala, Florida. The countryside of Ocala is a landscape of gently rolling hills. 50 shades of green are evident from the lush Bahai grass pastures to the magnificant and ancient Heritage Oaks that adorn the pastures and fields. These...