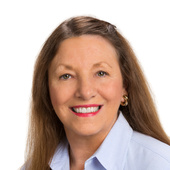 By Janet Fetterman, Selling Luxury Lifestyles...
(Royal Shell Real Estate Inc)
This home was designed, built and appointed with only the best in mind. The location in Lakeside Estates at Golden Ocala is situated with breathtaking views of the lake and its water birds. From the private balcony, if you listen closely you'll hear the nature's serene symphony accompany each sunset. Soaring ceilings throughout, walls of windows showing casing the landscaping, pool and the natural views that welcome the outside world into a setting of elegance and comfort.               This home has two master suites, 5 1/2 baths and a total of 5 bedrooms. At 6,708 s.f. of living space and 9,028 s.f. under roof it is spacious and offers comfort and privacy to all who enter. This home site is situated on 1.09 acres within the Golden Ocala 1400 acre community. The Lakeside Community is a...