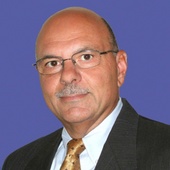 By Bob Pisa, Broker Associate, Commitment, Service, Satisfaction...
(Downing-Frye Realty, Inc. Naples, FL)
Having something that you're passionate about and to be able to combine it with everyday living, and better yet where you live, is something many people strive for. For some it's golf, For some it's a boat, For some it's an airplane! Whichever it may be, you can find what you want in Naples and the surrounds. We're all very familiar with the many golf course communities and many locations where your boat dock is in your back yard or a marina is within the development. But what about your airplane? Wing South in Naples puts your airplane in your backyard or in your gararge, er, private hanger. Wing South is a gated community of some 160 acres off Rattlesnake Hammock Road located 5 southeast of Naple's Downtown Area. Buildinsg lots are available for your fly-in dream home. Wing South has ...