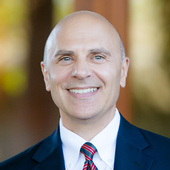 By Mark Simoff, Your Buckeye Connection in Naples Florida!
(Downing-Frye Realty)
Botanical Place CondosLooking for a condo with a 2 car garage? Botanical Place is a beautiful neighborhood offering condominium living just outside of Olde Naples.  Snowbirds as well as full-time residents love to call it home.  It's located close to downtown  as well as other restaurant and shopping opportunities.Buyers Want a 2 Car GarageQuite often buyers looking to say goodbye to home repairs and maintenance opt for condominium living.  They'd like to maintain the living space that comes with a home, but don't want to cut grass, trim and maintain landscaping, or paint.   In Naples, finding a condo that offers a 2 car garage, with a decent amount of space can be a challenge.  A great option for those lucky enough to discover it, Botanical Place condominiums.What's Botanical Place Lik...