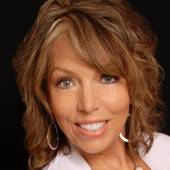 By Faith Pennybaker, The Pennybaker Team - Just Makes Good "Cents"
(The Pennybaker Team )
The incredible Rosedale Community near Bradenton, Fl, has been the talk of the region for many years now, but now it is drawing people in from all over America.  Many of their part-time residents are even now moving to Rosedale full time, making Manatee County their permanent home! Rosedale gives you a feeling of home from the moment you drive down the signature 80-foot tree-lined boulevard.  At Rosedale neighbors are becoming friends, and friends are becoming part of extended families. The homeowners have created a very close community, giving not only to each other, but also back to the community at large.  Rosedale Golf and Country Club of Bradenton, Florida cateres to people who are looking for a very active or a more relaxed environment. They offer amenities including a challenging...