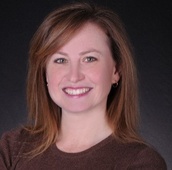 By Liane Thomas, Top Listing Agent, Bringing you Home!
(Professional Realty Services®)
 When you are selling a home, hiring the right real estate agent is crucial! Getting to know your agent is important, as he/she will play a main role in your home transaction. Below is a list of questions you should plan to ask any real estate agent you are considering.  How do you plan on advertising my home? This is one of the most important questions to ask a real estate agent. You need to find out what plan is typically used for getting information about your home out to the public (e.g. Internet, newspapers, real estate magazines. Do you have your own website with pictures of your current listings? Since most people now use the Internet as a search tool, find out what online channels the agency typically uses. Do you have any support staff? If the real estate agent has assistants, ...