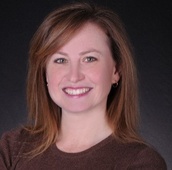 By Liane Thomas, Top Listing Agent, Bringing you Home!
(Professional Realty Services®)
Home Prices in Corona Ca for January 22, 2018Real estate market data for Corona, CA provided by top listing agent Liane Thomas of Allison James Estates and Homes of Corona, CA.  Corona, CA Mon Jan 22 2018 This week the median list price for Corona, CA is $565,000 with the market action index hovering around 47. This is about the same as last month's market action index of 47. Inventory has held steady at or around 328. Market Action Index The Market Action Index answers the question "How's the Market?" by measuring the current rate of sale versus the amount of the inventory. Index above 30 implies Seller's Market conditions. Below 30, conditions favor the buyer. We remain in a very strong Sellers Market.In the last few weeks the market has achieved a relative stasis point in terms of sa...