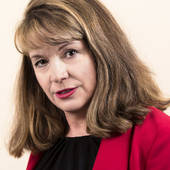 By KAREN SANCHEZ, ...Marketing your home like no one else will.
( Hamilton Landon Real Estate)
This is the best part of the job.  Going to the house warming party after the clients are all moved in and the house is fixed up the way they like it. This is the 3rd one this year.  Not a record breaker, but still makes tough weeks worth while. Business is booming.....1 got 3 referrals this week.  Part to Active Rain, the other part is I care about my clients and they know it, they pass my name off to other friends and family. I get to help people find a home, it doesn't matter that it's a $60K house or a $600K house.  It's home to them.   I have the best job it the whole. Thanks to my great clients!  Thanks for your referrals!  Thanks for your trust in me!