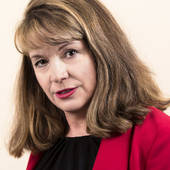 By KAREN SANCHEZ, ...Marketing your home like no one else will.
( Hamilton Landon Real Estate)
   Golf for a great cause!!!!!!!!!!!!!!  Check out all the great things PAL does for our local kids.www.avpal.orgPlease consider donating to them one time or regularly.     While you are on the 9th fairway, take a moment away and grab a flyer for this great condo.    http://ow.ly/xUeM300D55D   check out the link for all the details.