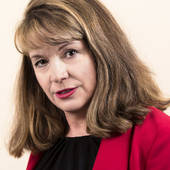 By KAREN SANCHEZ, ...Marketing your home like no one else will.
( Hamilton Landon Real Estate)
 Spring Valley Lake Equestrian Tri-level 4 bedroom, could be 5 bedroom. Great views front and back. Super layout, steps away from everything. Wonderful covered patio with built in BBQ. Landscaped front and back with fabulous night lighting. Corral and horse shelter. Near the bridle path. Large 2 car garage, you possibly could tandem in 3 cars.  Besides enjoying this comfortable home you can enjoy the amenities of the SVL association, the equestrian faculties, the lake, parks, fishing, club house etc .  Nearby grocery stores Stater Brothers, WINCO, ALDIS,  big box stores, Target, Home Depot, Lowe's, Best Buy. Multiple restaurants. stores and the Cinemark Jess Ranch.