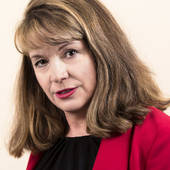 By KAREN SANCHEZ, ...Marketing your home like no one else will.
( Hamilton Landon Real Estate)
What's happening in Desert Knolls?  In the last 2 months things have slowed.Below is what has happened in the last 5 years in the same time period.2014 78 homes sold2015 91 homes sold2016 81 homes sold2017 79 homes sold2018 63 homes soldThere are currently 143 homes for sales.The average home that sold in Desert Knolls is 2361 sq ft. Sold at $331,460 @ 98% of asking.Original price was $344,518 20 of the 63 homes sold were built 2000 or later.