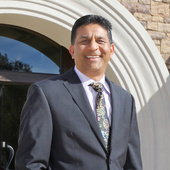 By Mahesh Mike Patel, Call Me And Consider It Done!
(First Team Real Estate)
This report show you the Days on the marekt trends in Anaheim. It shows you the average time it takes to sell residential homes. The better you price it, close to Fair Market Value, the faster it sells. If it takes too long to sell, chances the house is priced too high.