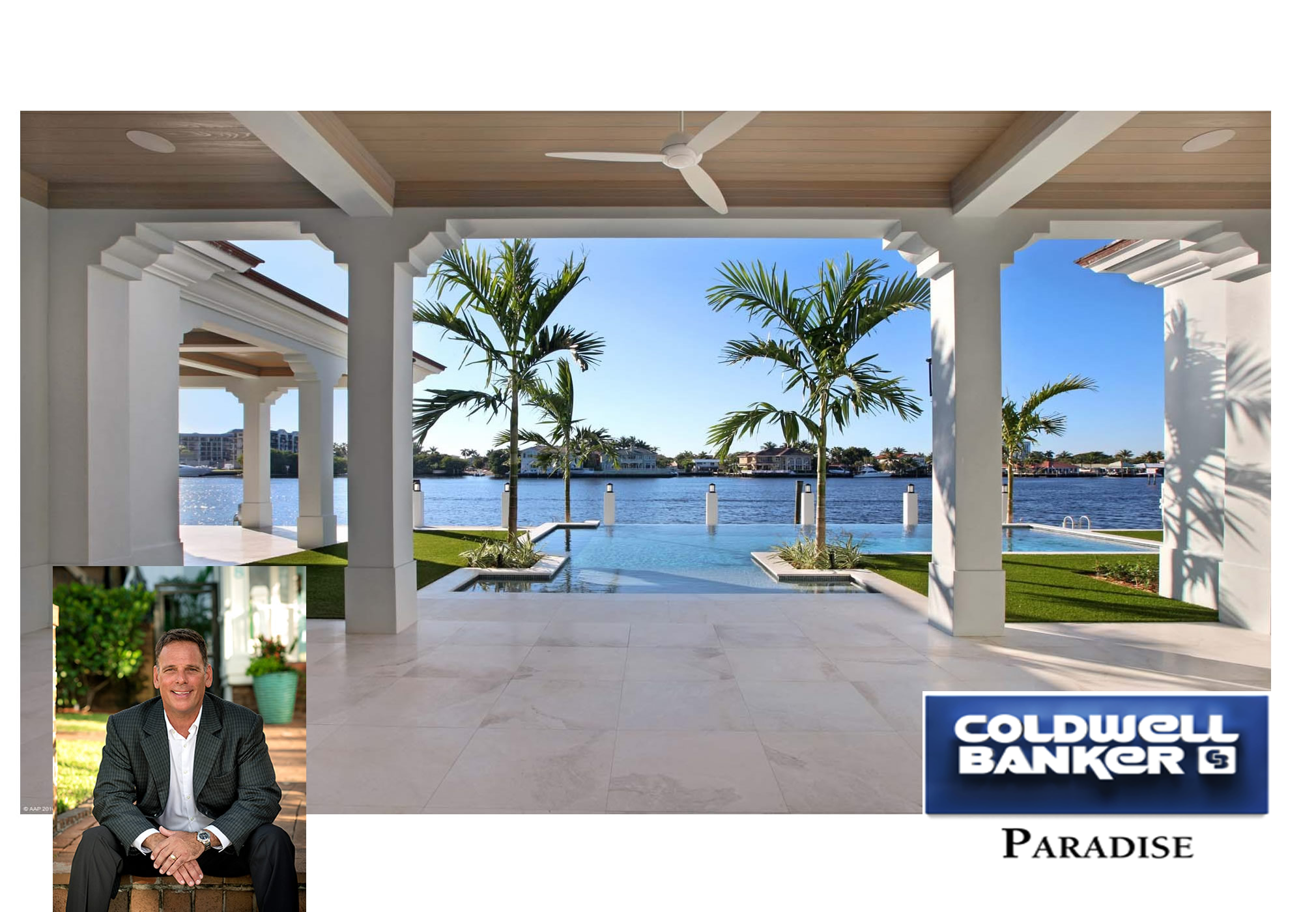 Get to Know William DiOrio
Having lived in Melbourne Beach & Indialantic since 1992, I know the area intimately. I consider myself a Real Estate Specialist in the 32951 and 32903 area codes, as I've personally experienced the area's growth over the past 25 year from an extremely up-close and personal perspective only available to a Melbourne Beach Resident.
My children have attended our local elementary school from the age of 5, and our family has been very active supporting school functions, athletic programs, and the community events of Melbourne Beach & Indialantic.
On any given day, you'll find me engaging is some form of outdoor activity. Whether surfing, golf, soccer, softball, running, cycling, camping or just enjoying a family day on the South Beaches, the Space and Treasure Coasts of East Central Florida offer the perfect environment for raising an active family, or settling down for a relaxing retirement.
Whether you are thinking about selling your current home in order to move up to a larger home for your growing family, scaling down to a smaller home now that the children are off to college, or using the equity in your existing home to become an Active Real Estate Investor and start building wealth and revenue streams for you & your family, I can sit down with you and explain the benefits and opportunities associated with each of these.
Everyone has real estate goals. Please call me when you would like to discuss yours - (321)961-7961
format_quote
Everyone Should Have Real Estate Goals . . .