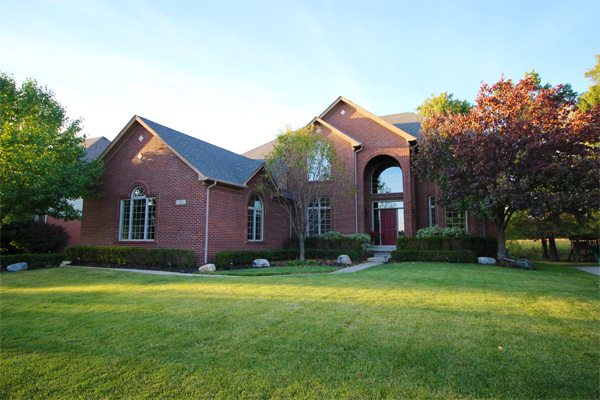 Get to Know Vera Gonzalez
Sjcredit
02/19/2016
Vera is very knowledgeable about the home buying process! she's always kept us informed on everything we needed to know and answered our all of our questions quickly and accurately. Before we bought our house, we rented and she helped us find that house too! She's even sacrificed some of her own profits to ensure her clients get the house that they want. We will definitely use Vera in the future for selling and buying our homes!
KrystalZ.
03/23/2015
I can not thank Vera enough for helping my husband and I purchase our most perfect first home for our family. We couldn't have been luckier to find her and have her as our realtor. She was extremely friendly, knowledgeable, and very helpful when it came to finding us the right home. Not only that, she made our purchasing process so smooth and super easy! I would HIGHLY recommend Vera to anyone I know buying or selling a home. Her realty expertise and bright personality is beyond superior.
btglow94
02/01/2015
Vera was my 3rd real estate agent. I wish we could of had her from the start. She was a superhero helping us find a house. She was informative about classes and regulations that would help us in finding a house. Vera was very proactive and told us to keep an eye out for listing before they were even listed. I would recommend vera to everyone trying to find a home.