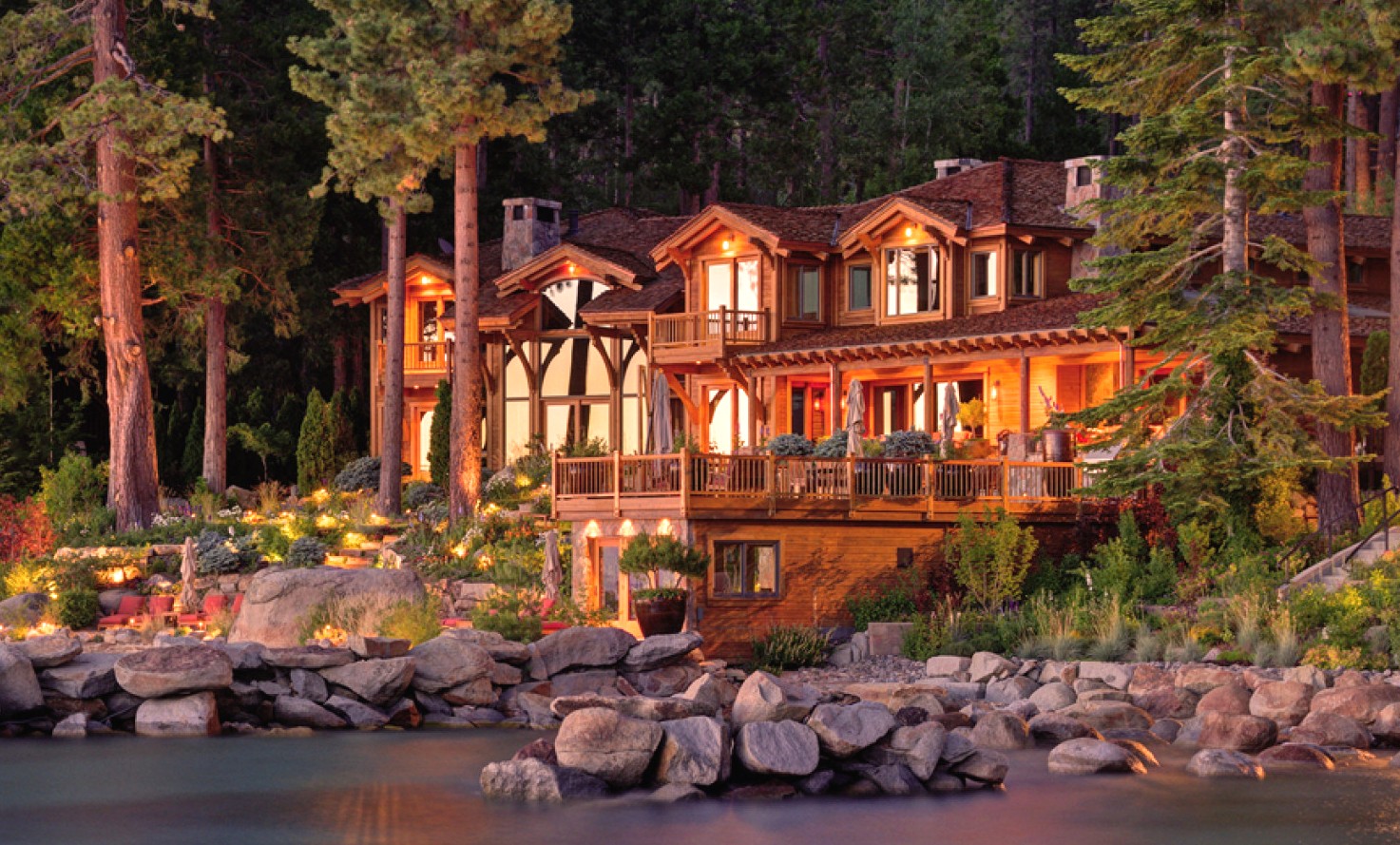 Get to Know Greg Haage
Up Front Development is a full service company that is multifaceted in scope. It's Owner, Greg Haage, provides real estate services and promotes entrepreneurial projects.

As a real estate broker, Greg is a masterful negotiator from his years in the music business.
His track record for "Finding Solutions—Helping People," is stellar. You'll appreciate his "relaxed, roll up the sleeves" style, as well as, his insights, passion to help people, sense of humor, availability and integrity.  

His business motto: "Fairness in every business deal."

Greg has a Bachelor's degree in Psychology and a Masters in Theology.
Up Front has an A+ rating with BBB:  http://www.bbb.org/minnesota/business-reviews/real-estate/up-front-development-in-minneapolis-mn-96013961
Certifications
Greg works with both buyers & sellers in the real estate industry which includes providing information on how to qualify. If credit challenged, we provide credit information and strategies.

We will provide contacts to go over all dynamics including income, tax return requirements plus down payment assistance programs, etc. We offer information and consulting specifically related to housing, both residential & commercial. We occasionally assist clients with loan modifications or negotiating on their mortgage, as a third party.



Awards
Entrepreneur of the Year.
Up Front clients
01/01/2015
Rick and Lea Barron (Co-owners of Barron Event Planning) "We thoroughly enjoyed our home buying experience with Greg. His attention to detail and willingness to go the extra mile for us was evident throughout the process. We highly recommend him for all your home buying needs. You won't regret partnering with him to find the home of your dreams." P. J. Harris (Lake Minnetonka, Mortgage Banker w/Bell Mortgage) "I have known Greg for many years in the real estate industry and he is nothing short of a miracle worker. He ALWAYS puts his clients first creating an environment of trust. They are then comfortable with the knowledge that they are going to get a good home and have stable solid financing. Some of his services include budget counseling and financial consulting. Thanks to Greg, his clients are on track financially and in their affordable, dream homes." Lonn Dugan (BIG Marketing Solutions LLC) "Greg is a profoundly intelligent and widely, talented renaissance man who has a keen business mind and a passion for excellence. What more could you want in a real estate broker and consultant? If you have a choice to hire Greg or somebody else, choose Greg! You'll be glad you did." Jillian Pearson, (Attorney at Law) "I bought my first home with Greg and cannot say enough about the wonderful service that he provided to me and my fiance. Greg responded to all of my questions and concerns almost immediately, and made himself available to me throughout the process at any time of day. I faced a few obstacles in the final purchase of my home, (short sale related) and Greg was a phenomenal advocate for us. His professionalism and guidance was key to our ability to move in to our amazing new home!" Scott Hermodsen (Sorum's Home inspection) "I've worked with Greg in the real estate market as a home inspector for all his clients. He is very professional and quite knowledgeable in his field. Always a pro." Wayne Doe (Wells Fargo) "Greg is the detailed-oriented type who demonstrates an impeccable interpersonal skill. He is an achiever with integrity which brings value to any work he does." Vickie H. (Mpls homeowner) "Greg has impressed me for many years in so many capacities. The trust I have for him wielded me to give him power of attorney over some financial affairs, which helped me a lot. He has the rare, genuine concern you cannot find if you uncover every record in the state. He will do more for you than you ever dreamed of. His wild energy to solve problems has you smiling, and you know he knows what he is doing." Mitch & Kelly (NW suburb homeowners) "Greg is wonderful and an honest person. We are so thankful for him helping us with our loan modification...a very arduous task. Thank you, Greg, SO much for everything you did for us!!" Marie & David B. (St. Paul homeowners) "Greg coached us thru our family budget & messy, money issues so for us (and real estate) he was a God-send!" Cecelia S. (Minneapolis Homeowner) "What a negotiator! He is very committed to helping people that are under it, and I am so thankful he came into my life. He totally took care of my housing issues." Kristy R. (RN and Minneapolis Homeowner) "My husband & I were referred to Greg. He helped us get back on track with finances. Thanks Greg for your wisdom & down to Earth approach to real estate"
format_quote
Real Estate Broker, Financial Consultant, Private lending negotiator, Inventor, Author.