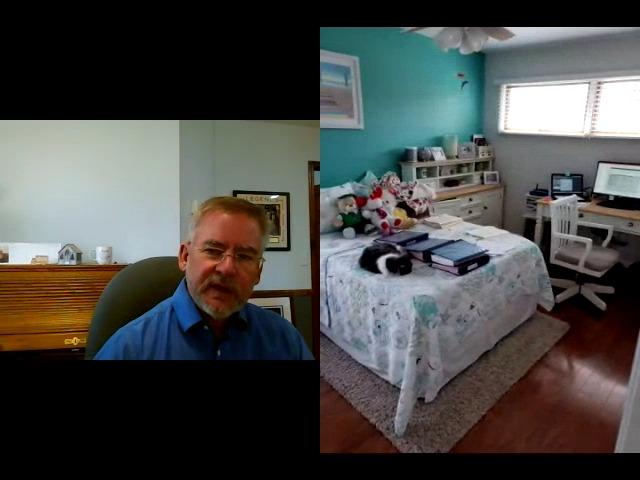 Get to Know Tony Baumer
We provide free Moving Consultations , We do a complete moving survey and educate you on how movers charge then share it with 3 licensed movers that do exactly what you need. They contact you with their best price and solution. There is no charge for this service.
Certifications
Local, interstate, and international moves. Vacation homes, small move solutions, Storage, packing, and crating. Piano moves, Auto,boat shipping
Skills
30 years in the industry as business owner, van line agent and as a former NJ Warehouse and Movers association
format_quote
Household and Office moving. You need an old grey tiger working for you!