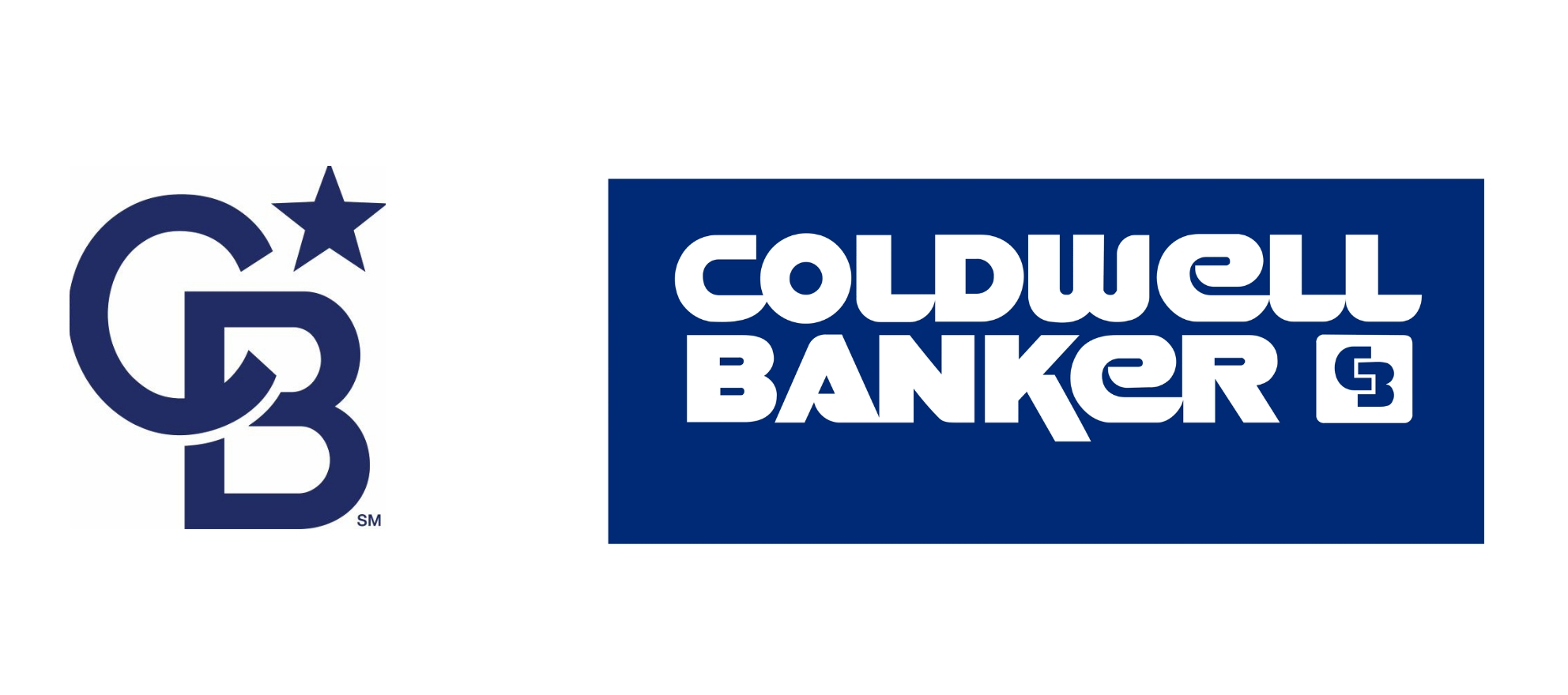 Get to Know Kevin Toliver-Lyons
Welcome To The Good Life Show Season 1. Episode 4. Downtown Hollywood Mural Project.
A YouTube exclusive show called "Welcome To The Good Life" exploring the definition of the good life and what that really means. Hosted by Kevin "Sir Kevington" Toliver-Lyons. founder of the Susan D, Lyons Foundation for Hope, Inc. Filmed on location in South Florida.
format_quote
Selling Perfection In Paradise!