Get to Know Carol Succarotte Daniels
Hi! Glad to see you are here, finding out a bit about me!  Well, I am a FULL Time REALTOR and Broker Associate and have been helping buyers and sellers in Delaware since 1992 with their real estate needs.  Prior to that I was a contract specialist for the Federal Government as well as some other jobs within the government.  My love of people and the desire to serve has made real estate not a job, but my calling, my passion.  I have earned certifications for Short Sale Specialist, Senior Real Estate Specialist, Military Real Estate Specialist, Accredited Buyer Specialist and International Real Estate Specialist.  When I entered the real estate profession, interest rates were 9% +. Sellers were writing checks at the table  to satisfy mortgage liens.  It was a difficult market.  But my broker said to succeed, you will need to hone in on your skills.  That was 26 years ago.  Since that time, I have experienced every type of real estate market and because of that I have mastered the skills in marketing and getting homes SOLD.  
When you decide to hire me as your REALTOR, whether you are buying or selling, I will educate you on the process, connect you with professionals in the areas of expertise we need to get you to the settlement table.  My network of pros are impeccible.  I have a team ready to serve you.  But know this, you will not get lost in the cracks of a mega team.  That is why my model is what I call a "boutique style" model.  Small, persaonable and effective.  Like my mom would say "Big things come in small packages!"  (she was 4"11 and quite petitie!...but mighty!)  So if you are looking to buy or sell a home in Delaware, I would love to be your REALTOR of choice.  This is not a "job" to me it is my profession.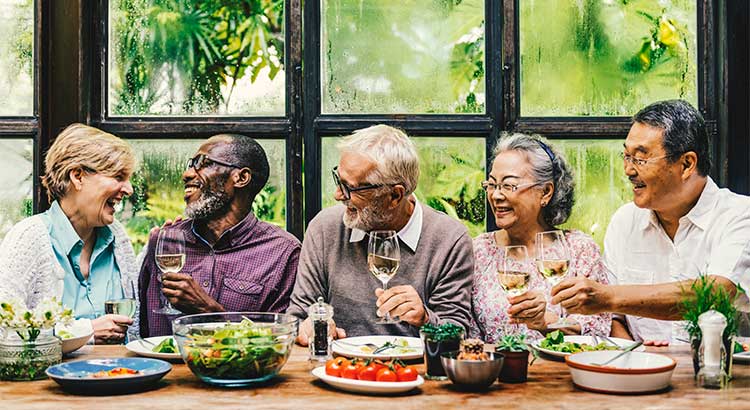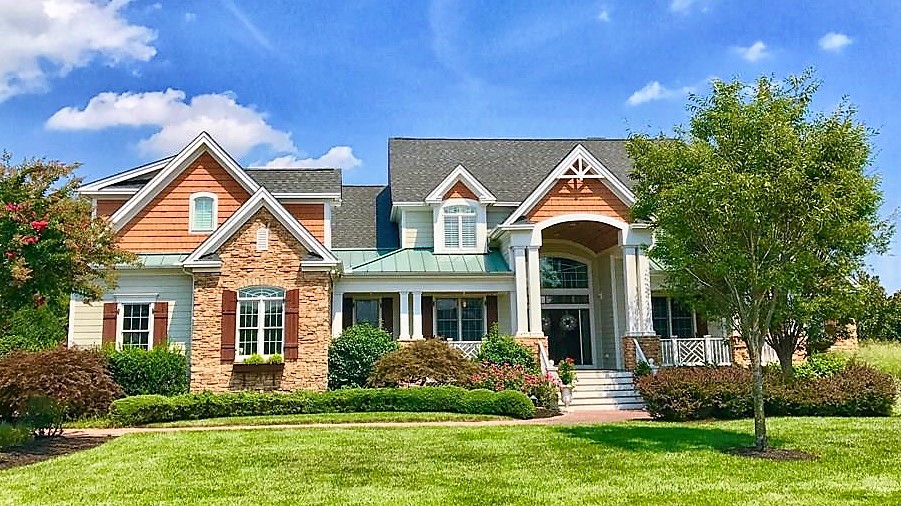 Skills
Short Sales
Foreclosure Prevention
Marketing and Selling Expired & Withdrawn Homes (homes that should have sold but did not)
Negotiating
Relocation
Retirement (Active Adult Lifestyle)
Second/Vacation Homes
Assisting Military with their housing needs
format_quote
No One Does It Better! Your Delaware Home Expert since 1992