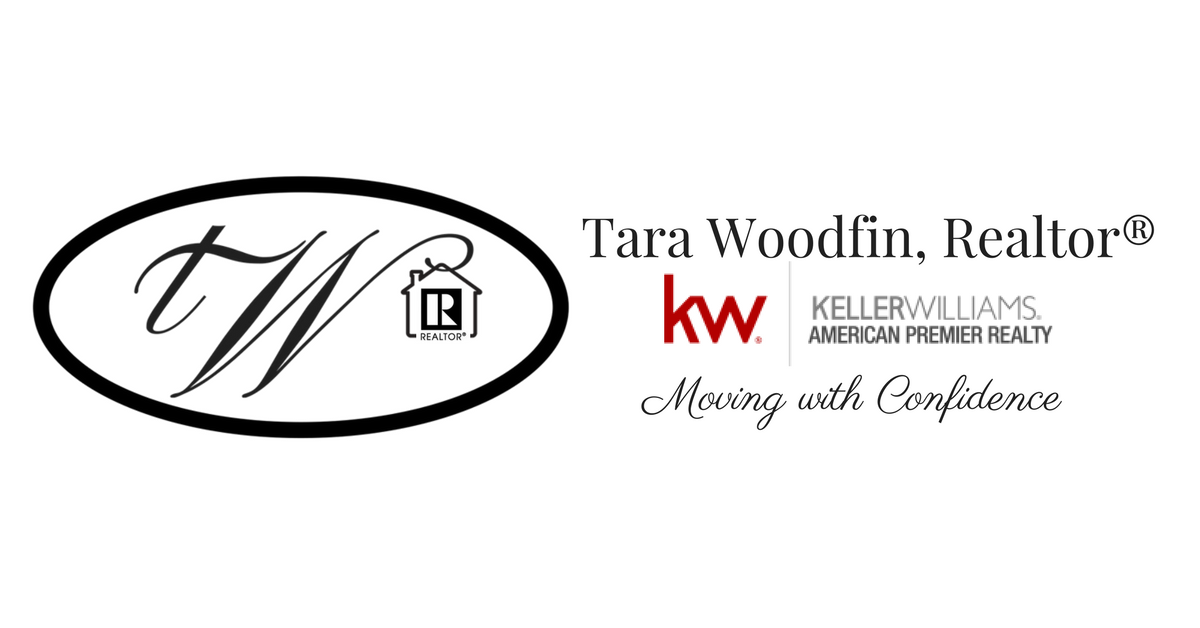 Get to Know Tara Woodfin
Tara's lifelong residency in Harford County and 20 years of business experience put her steps ahead of the rest. Her unyielding diligence, critical thinking skills, time management, and ability to effectively communicate are essential in her real estate career.
A native of Jarrettsville, Maryland, Tara began her business career at the tender age of 11 at her family's pneumatic tool business. Starting out by answering phones, she learned everything she could, and at age 19 managed the Rocky Mount, NC branch on her own. Tara earned an Associates in Business Administration and Management from Harford Community College, and is pursuing a Bachelor's degree in the same from University of Maryland University College.
She went on to become Marketing Director at the Harford Mall in Bel Air, MD. Her work was pivotal in raising mall attendance and stores revenues. As Office Manager for a construction labor contractor in the Baltimore region, Tara provided high level administrative and human resources support for over 100 employees. Most recently, she was Operations Director at NatureScapes.net where she propelled the company to heights in the nature photography industry. Tara catapulted revenue and optimized efficiency to fulfill major customer equipment orders. Her exceptional leadership helped build a skilled office staff that facilitated domestic and international photography workshops.
Specializing in sales, rentals and relocation throughout Harford County and surrounding areas, Tara became a real estate agent to guide people through one of life's most confusing and difficult processes. "My goal is to protect my client's interests, and lead them through to closing with minimal stress."
A resident of Bel Air, Tara is familiar with a wide range of neighborhoods. When not working endlessly to obtain the most favorable result for each client, she enjoys photography, gardening, and volunteering with local animal rescues. Tara has even taken a few homeless animals into her care until they found their fur-ever home. She also loves cheering on her children during their soccer and basketball activities.
format_quote
I'm a talker! That means that I communicate very well with my clients. Call, text, email or face to face, I am always available to talk. I'm truly here to help people through the process.