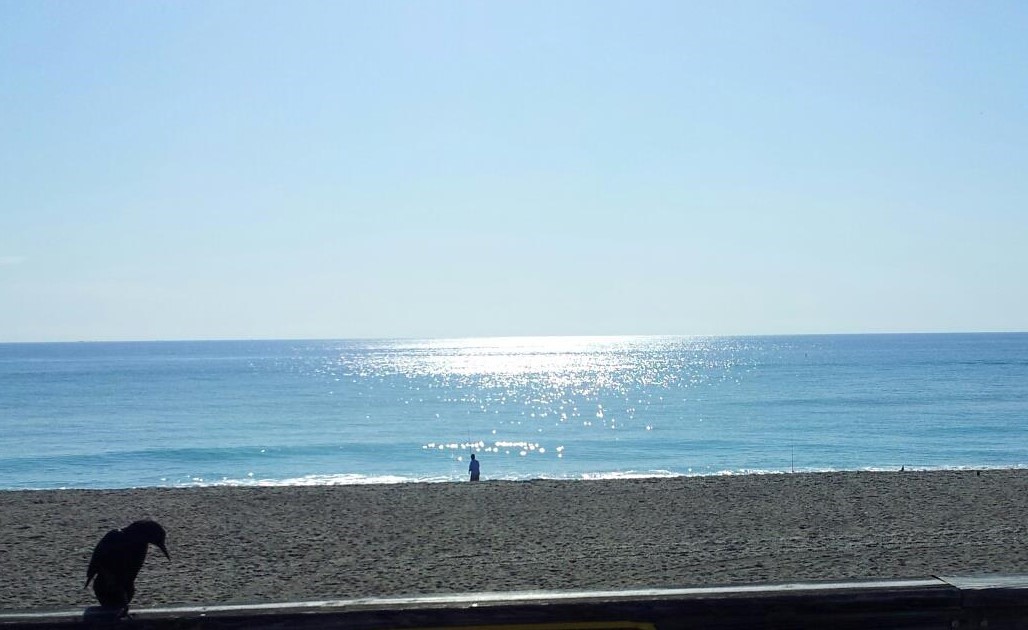 Get to Know Sylvia Wright
Hello everyone. I am originally from South Africa. I called Scottsdale, Arizona my home away from home for 14 years. Our move to Jupiter, Florida in 2000 was like really coming home for me. I grew up in a small beach town in South Africa, and Jupiter "by the sea" was all that was missing to complete my life in America. I am happily settled in Florida and now cannot think of living anywhere else in the world. I recently moved a little ways down the road from Jupiter and now live in Palm Beach Gardens. My experience of owning my business for the past 30 years, was always related to people, sales and promotions. Owning a business is an adventure and while in South Africa, we owned a private Game Reserve Lodge with all the African wild animals, my favorite will always be Elephants. We also owned a 5 star Boutique hotel and a 3 star Guest House. I decorated the lodge, hotel and guest house and with the wonderful staff, we operated three very successful, popular establishments. I have travelled the world (16 countries), and met people from all walks of life. I look forward to helping everyone find the home of their dreams, or assist you selling your home and finding your new "forever" home.
Awards
Merit for highest standard in studies in Public Relations
Skills
Responsiveness
Process Experience
Negotiations
Local Knowledge
Honesty and Integrity
Susan S.
10/22/2014
Sylvia Wright is a conscientious, knowledgeable, Real Estate Agent, who is a pleasure to deal with in the process of buying a home.