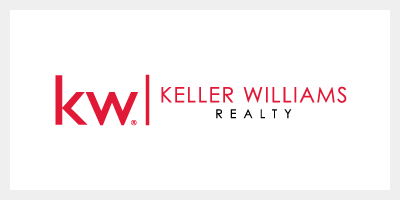 Get to Know Steve & Angie Taff
Angie and I have been in the real estate business for 25 years. I am a 7th generation North Florida native, went to high school here, Angie and I graduated from college here and are raising our family here. We love Tallahassee, know the community and know the real estate market. Who better to help you find a home in Tallahassee than locals with the experience, knowledge and technology to get you what you want, when you want it and for the right price.
Skip Poppell, President, The Poppell Appraisal Firm
10/09/2012
I have worked around Steve for over 20 years. I have used his services while he was in the real estate business and value his opinion greatly, He has always been kind, professional and honorable. I have benefited in my relationship with Steve and recommend him as a professional.
Larry Schmidt, Production Support Group
07/13/2012
I have known Steve for over 20 years. His passion for his work has always proved to be an asset to the organizations that he has worked for and his clientele. Steve has an in depth knowledge of the real estate markets in this area along with a strong business administration background.
Doug Smidley, Vice President of Franchise Sales Support at Homes & Land
07/13/2012
I have known Steve for nearly 15 years and in that time I have found him to be a man of high moral character with a deep sense of family values. He is honest and trustworthy, and possesses the types of characteristics that serve him well.
Randy Chavers, Broker at Homes In Atlanta Realty
07/12/2012
Steve has the vision to develop a comprehensive strategy, then focus on the tactical details to successfully implement it- while making the whole process look effortless. He then generously shares credit with others for the positive results. Trust me. It's an interesting thing to watch.
format_quote
Serving Tallahassee for over 25 years, Angie and I are local Tallahassee through and through. From Leon High School to FSU and raising our family, who better to help you make Tallahassee your home?!