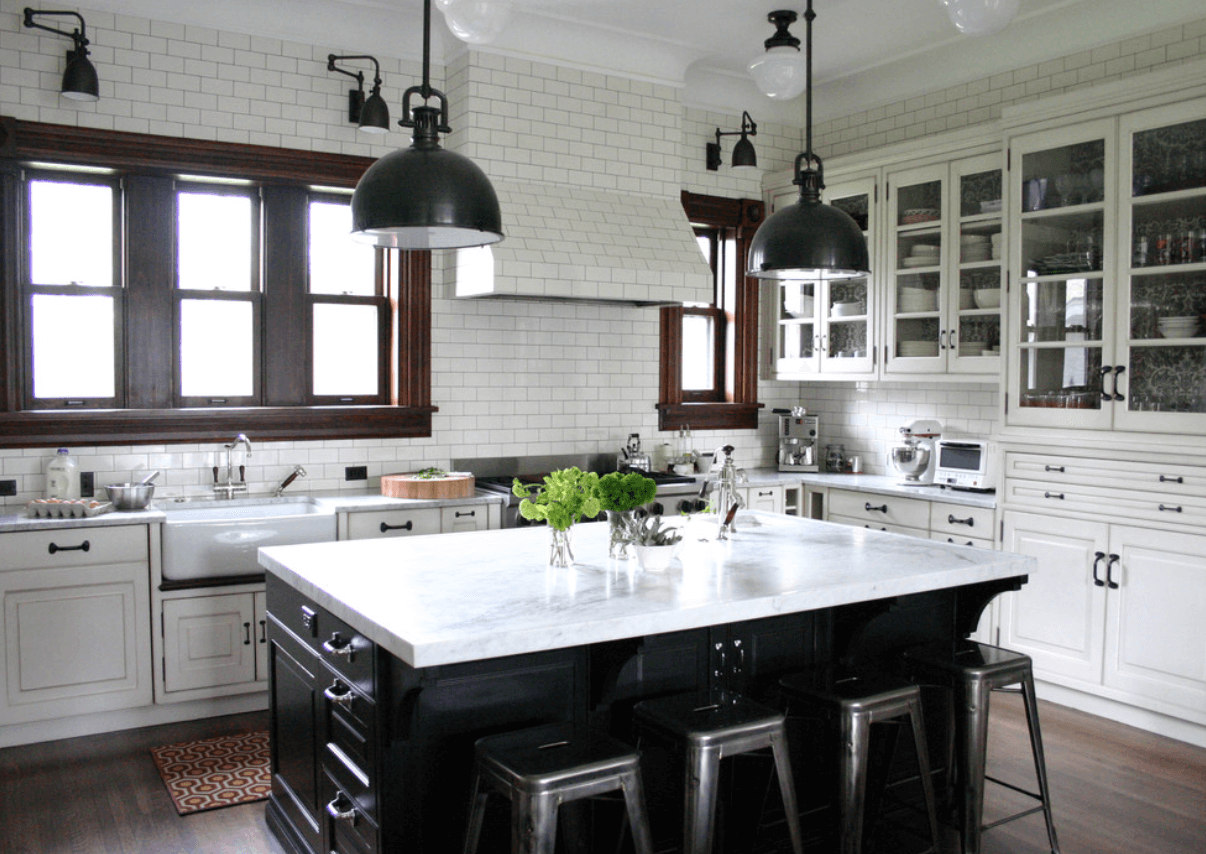 Get to Know Emma Vargas
At Snap-to-it Staging, we ask that a seller place their trust in our abilities and expertise in making a house look its very best. Our goal is to get a house sold as quickly and at the maximum value possible. First impression is key to selling a house and we strive to get that "WOW" reaction from every potential buyer that sees a house which has been Staged by our professionals.
We work within a given budget and tight deadlines - we'll make it work. 7 years of experience and a proven track record makes us one of the more experienced Staging Businesses in El Dorado County and the Greater Sacramento area. As professionally trained Stagers, we objectively and respectfully view a home, without passing judgement on the homeowners belongings and tastes. The Staging experience, for both the agent and the homeowner, are made as stress-free and as smooth as possible.
I am loving what I do and feel very gratified knowing that I am giving you the competitive advantage over the rest of the homes on the market.
Certifications
The Initial Staging Proposal is Free! We view the house, meet with the homeowner and/or the agent, and review the Staging options. Depending on the type of service selected, Snap-to-it Staging will have a free proposal prepared within a few days.
The Consultation - A less costly alternative. Snap-to-it Staging will do an extensive tour of the house. An outline is then created with a detailed step-by-step instructional report which will include all the enhancements or changes needed to prepare the home both inside and out. The homeowner does the Staging work based on the detailed instructions we provide. We return for final touch-ups and the house is then ready to show.
Move-in Staging - Many of our clients are finding a new appreciation for how their "For Sale" home looks and feels after having been Staged. The uncluttered and clean look is so appealing that clients are seeing the benefits of rehiring Snap-to-it Staging to perform the same magic in their new home. But this time, instead of seeking to depersonalize an abode, the emphasis is on organizing, de-cluttering, and rearranging to "de-stress" the environment. Snap-to-it Staging offers Staging services for the new home as well. Homeowners love the results.
Home Makeovers - Are you looking to change the interior of your existing home? Are you tired of the same old look? Let our creative Stagers show you how to make your spaces look new again. The magic unfolds as we use what you already own, or for the homeowner wanting a new look we will provide guidance to getting that look you've always wanted.
format_quote
Snap-to-it Staging gets a home in tip-top selling condition. We tackle the Occupied home and do it within a budget and/or time constraint. Selling quickly and for top dollar is our goal.