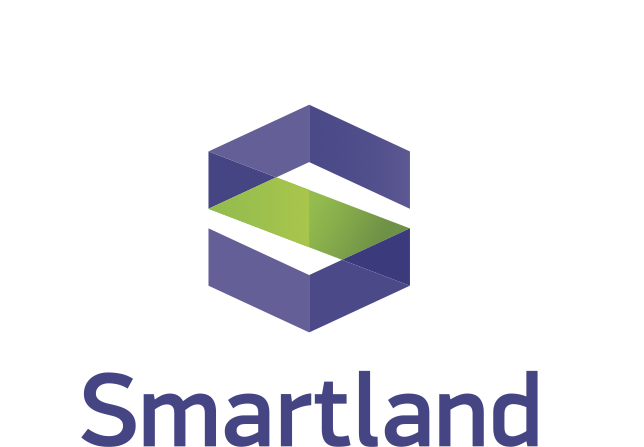 Get to Know Steven Gesis
I have learned, evolved and expanded my wealth over the last few years. Considering I am not a novice, I have transacted hundreds of various deals:
Investment Buy & Hold (Not Turnkey)

Turnkey Investment Buy & Hold

Single Family Residential (1-4) Unit

Multi-Family 10+ Units

Property Maintenance

Property Management 

Buy Fix Flip & Buy Fix Flop :) (it happens to the most experienced of us to)

Property Construction (New Construction & Remodeling)

Renovation Loan Construction
I have much to learn still and much to do, I am by no means a know it all or claim to know it all, the aforementioned transactions however, I am highly skilled in, experienced and very technical
Smartland Home Renovation - Design & Build Construction Services
Design & Build Construction Services Cleveland, Ohio - Let our team help you transform your clients homes into your clients dreams.
format_quote
Success in construction is not what you know, but foreseeing what you do not know.