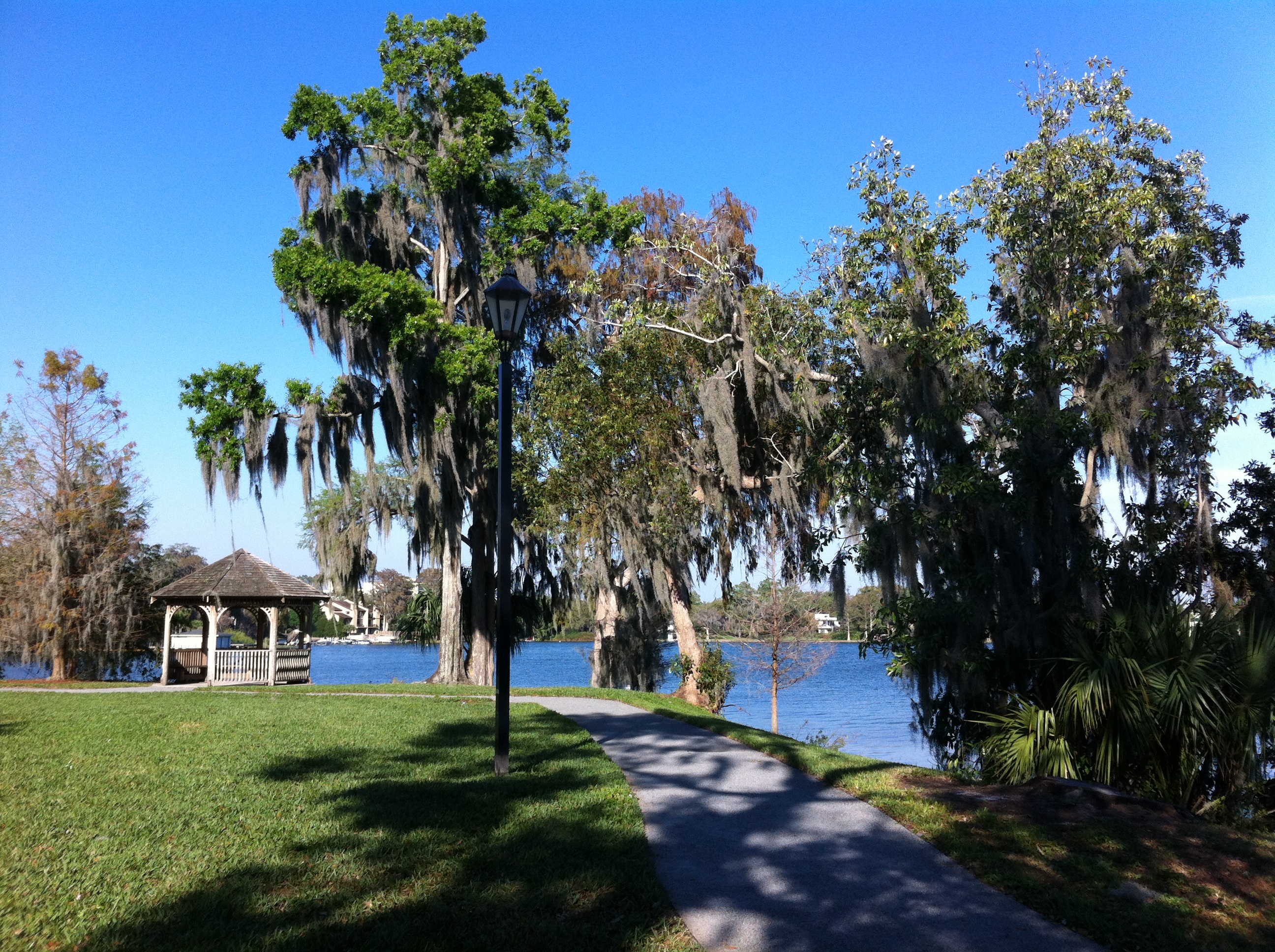 Get to Know Sonya Dumas
My name is Sonya Dumas; I am a 3rd Generation Florida Native, born and raised in Winter Garden. As a native Floridian, I have witnessed West Orange and South Lake counties grow and flourish over the years. Even though I enjoy traveling around the world, experiencing different cultures, cuisine, and historic sites; the natural beauty of Clermont and Winter Garden, along with its small town feel is one of the reasons I have never ventured away from my roots for too long.  I live in Clermont with my husband, college-aged son, and my three furry friends, I mean cats.
A varied work career has helped me gain knowledge in many areas. Either as an entrepreneur delivering professional graphic design, marketing, and advertising services or as a Resident Manager for a large Active Adult 55+ Community in Clermont, FL - both have provided me with powerful tools in which to assist my clients in either buying, selling or investing in real estate.
In addition to my work career, my interest in cross-cultural relations led me to pursue a degree in International Affairs and Business Management at Rollins College, Winter Park; Where I graduated Magna cum laude on May 11, 2013! Go Tars!
In my spare time, I enjoy getting out in nature, and exploring what Florida has to offer, I am also an instructor of Tai Chi & QiGong at local facilities in Clermont and Champions Gate, sharing my knowledge with residents about the health benefits of Tai Chi & QiGong.
I believe that your home purchase or sale is truly important to you. For most people, it is their single, largest financial investment. I am dedicated to my clients and passionate about sharing my knowledge about the local community. Growing up in the Windermere/Winter Garden area, and now living in Clermont, I know the community, the people, the neighborhoods, the schools, and how to help your dreams come true.
I would welcome the opportunity to hear from you.