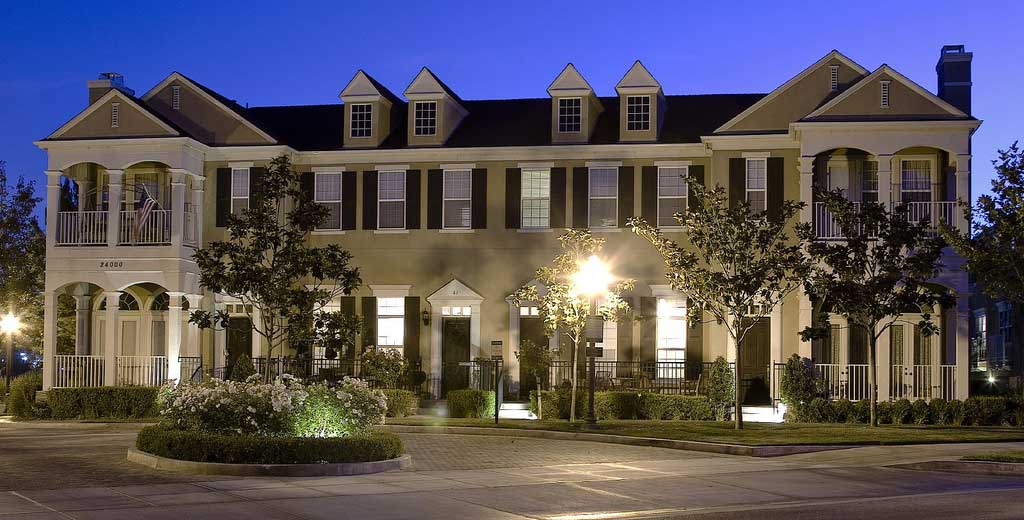 Real Estate Agent

Sheri Rodriguez

Serving Sellers & Buyers of California Real Estate

location_on Valencia, CA — CENTURY 21 Troop Real Estate Inc.


Century 21 Real Estate

CalBRE #01861359

web Sheri Rodriguez's (sherirodriguez) Blog
Get to Know Sheri Rodriguez
A little bit about me:
Real Estate has been part of my life for the past 14 years. I am married to Ramiro Rodriguez a career Fireman. Helping others is a very important to both of us and we fully support each others dedication to our careers. 
I really love my job because so much of what I do every day is rewarding. After a recent closing, while doing what I do (representing a family in one of the biggest financial decisions they have ever made). As they faced the huge physical transition ahead of them, my client thanked me and expressed that I made things much easier for them than they had anticipated!
In conversations my husband has been known to talk more about me and my business than his own...and likewise I am very proud of him so bear with me :) My husband began as a firefighter in a Municipal Fire Dept. and quickly moved up the ranks to "Engineer" and finally on to the California State Fire Marshals Office, where he has been for the past 16 years. Currently he is serving as The SFM Liason to the Motion Picture Film Industry.
My husband proposed to me while skydiving over Monterey Bay in 2002!
Together we have 5 children - I have 2 and my husband has 3 from our previous marriages and (so far) we have 4 grandchildren and 2 "bonus" grandchildren!
We are so blessed - we just celebrated my Father-in-Laws 90th Birthday and both of our Mother's are healthy as well.  
Last but not least...I am a cancer survivor!
When we are not working, my husband and I enjoy spending time together and with our family and friends. We love the outdoors, riding our beach cruisers, going to concerts, kayaking, snorkeling, wine tasting and traveling. 
We support the American Cancer Society, Alheimer's Association & Humane Heroes 
Certifications
* Bank of America Preferred Listing Agent
* Chase Bank Preferred Listing Agent
Skills
* Listing Agent
* Buyers Agent
* New Home Sales Consultant
* Custom Home Sales
* Land & Lots 
* Investment Properties
* Multi-Unit 
* REO 
* HUD Homes 
* USDA 
Stephanie D Collins
11/05/2013
Sheri Rodriguez is awesome at what she does and helps you find just what you are looking for as well as being patient when you are looking at houses and then having to send pictures of your finds to your husband who is on the other side of the country ;) I highly recommend her!!!!!
format_quote
Preferred Listing Agent: Bank of America, Chase Bank