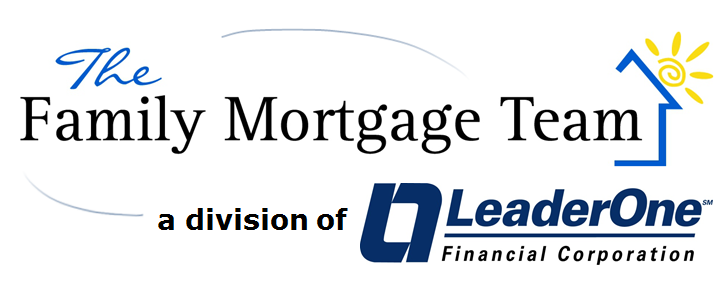 Get to Know Scott Evans
As a licensee in both Georgia and Florida, my company can give you the tools you need to easily understand and compare home financing and refinancing options.

We offer the most comprehensive guarantee in the business (see my site for more details). Our mortgage planning process insures that we select the loan most suitable for your financial situation and to us, you are a lifetime relationship. I will monitor your mortgage over your lifetime to seize opportunites to save you money. Finding a competent guide through the mortgage process that will remain objective is hard to find, I strive to fill that roll to insure that the mortgage you choose aligns with your overall wealth building strategies. 60-70% of our business is a combination of past clients or their direct referrals and 10-20% of our business is from strategic alliances with Financial Planners, CPA's, and Real Estates agents. This didn't happen by accident, it is an example of the trust we have developed with our clients and partners.
Certifications
CCIM (Certified Commercial Investment Manager)
CRMS (Certified Residential Mortgage Specialist)
CMPS (Certified Mortgage Planning Specialist)
format_quote
As a Senior Mortgage Banker, based in Atlanta, Georgia, I am committed to bringing you genuine information of value on home buying and home refinancing.