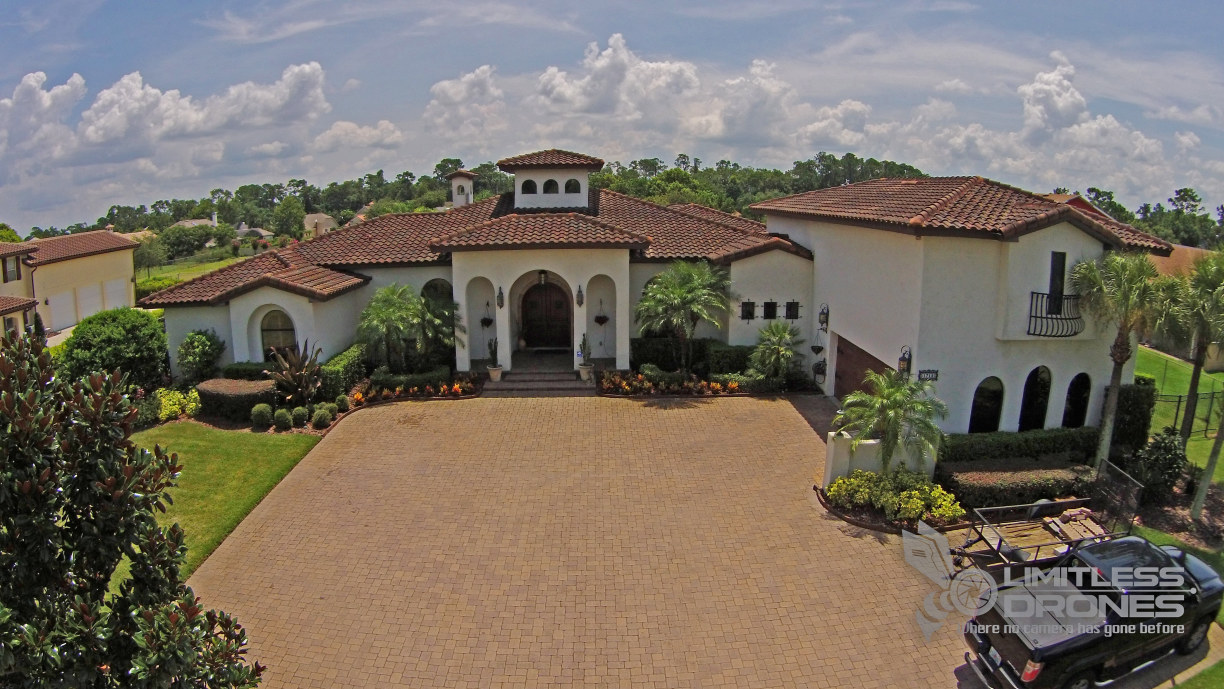 Get to Know Roger Michaels
I am a highly trained and skilled real-estate Sales Associate for Buy Florida Realty.  I bring passion, solid analysis and attention to detail to the forefront of all of my Orlando area real-estate transactions.  I have years of International travel experience and International business transactions to add to my proven business acumen.  Although many residential real-estate purchases are with family and lifestyle in mind, I will help balance the emotional pull of real-estate with sound research and analysis of which I am an expert. 
Certifications
I am qualified to navigate a variety of real-estate categories. 
I hold a B.S. in Marketing from the University of Central Florida along with an M.S. in Internet Marketing from Full Sail University.  I am fluent in English and Arabic.
Robert G.
02/04/2014
Roger has been outstanding in his response time. He has also been very patient with us as we continue searching for our "perfect" home. He brings much insight, and asks the selling realtors the right questions, as he looks out for our interests. He is kind, professional, and bright. My wife and I would highly recommend him to anyone interested in finding their perfect home!
Armando L.
11/02/2013
Roger is an instrumental part of my real estate investment strategy. He has helped me locate, research and buy my last 2 investment properties, and I could not be more satisfied with his professionalism, dedication and attention to detail. From the beginning, Roger was tuned in to my investment plan and goals, and he maintained regular communication during, and after, every transaction. I highly recommend Roger for anyone looking to buy or sell real estate in Central Florida.
Zillow User
12/05/2012
Roger is highly professional. He responds to your questions promptly and collects information you need to make a decision. I highly recommend him to handle your real estate needs.
format_quote
Why me? - Trusted resource for navigating the process. Innovative marketing strategies. Neighborhood Expertise. Targeted Searches. Strong negotiation skills. Support through the closing and beyond.