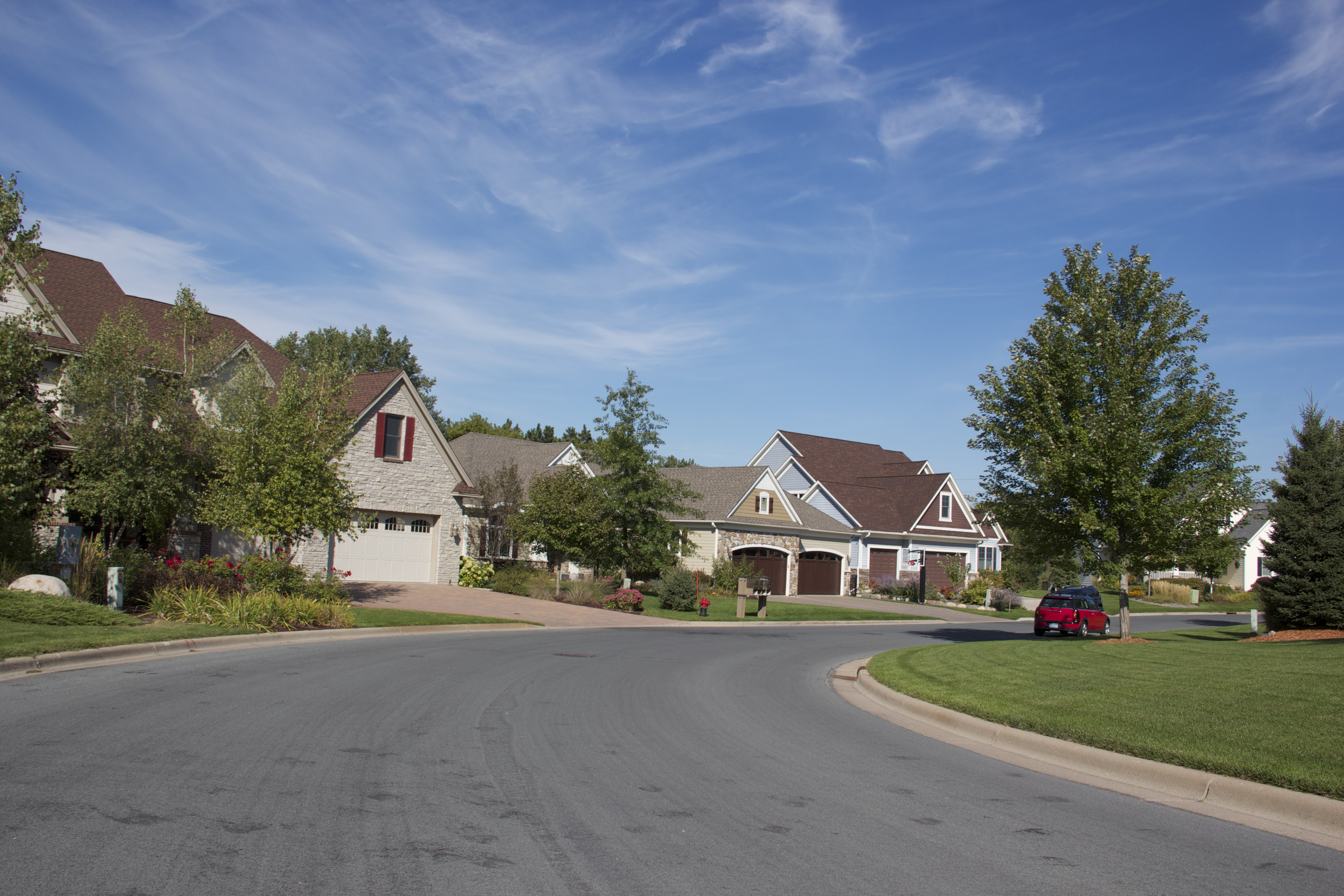 Get to Know Nene Matey-keke
Hello, my name is Nene. I am a Minneapolis native and I have been a member of MAAR (Minneapolis Area Association of Realtors) since 2000. My involvement with this association includes Governmental Affairs, Broker Support, Multicultural Network and Yo Pro. I was also the 2010 Emerging Markets Scholarship recipient. I have volunteered for non-profit organizations that provide housing opportunities and economic development. My experience as a general contractor, financial planner/stock broker and project manager for a real estate developer gives me a unique perspective on local market trends from diverse view points. I began my career with Edina Realty and I am now the broker/owner of RNR Realty International. I believe strongly in the value of REALTORS® and I will seek to improve the professionalism and integrity of the industry.
Certifications
I currently hold 9 different professional licenses, 12 certifications and 2 designations.
Click here for a full list of my certifications and designations
I am also a certified Homestretch Instructor. I am currently teaching classes in Saint Paul for those looking to learn more about the home buying process.
You can call me at (952) 922-8582 or follow the link for more info or to sign up.
Hope to see you there!
Skills
I have the pleasure of working with a vast network of professionals from the Midwest region, the nation and across the globe.
My certifications include training and resources to be able to work in international markets, as well as local.
As a first generation American, I hold a strong relationship with members of the immigrant community and many additional connections with the international community.
format_quote
I am skilled and experienced realtor looking to make some waves in the Twin Cities metro area with my new boutique brokerage, RNR Realty International.