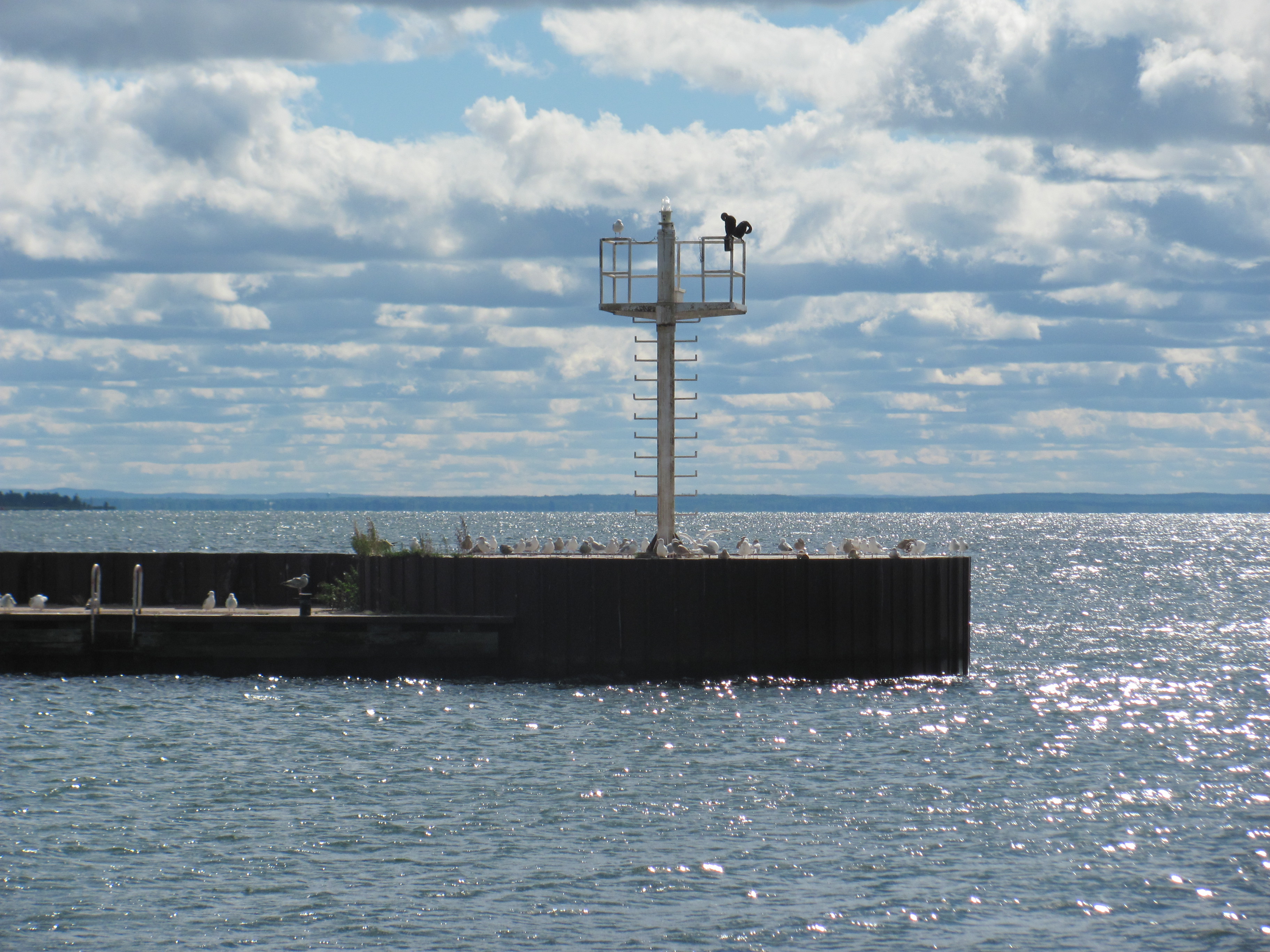 Get to Know Bob Kron
Check out my introduction on www.bobkron.com
Madeline Island & Bayfield Area
Madeline Island
I was born on Madeline Island. Over a life time I have had the opportunity, like many of you, to travel all over the world and the United States. So what's so unique about the Island and the area?
Simply put, it is UNIQUE. It's an Island, how cool is that? With its great expanses of ever changing sparking vistas of the greatest of all lakes: Lake Superior. Laid back and sophisticated, It's quaint with its bustling historic village of La Pointe, diverse gathering of locals and seasonal folks all mingling as one inclusive family always ready to engage and help. The perfect place for countless activities for the adventurer or those who just want to lay back and enjoy themselves. La Pointe boasts services and activities that would be the envy of communities that are much larger in size. Essentially a gated community, with the Madeline Island Ferry Lines (MIFL) service, where else can you drive the ice road or ride a wind sled? A kind of Martha's vineyard with fresh water and without the people - or as my father described it when visiting me in the Bahamas "The Apostle Islands are the Bahamas of the North".
Property on Madeline Island is also unique; older summer cottages to new state of the art vacation homes, there are no two alike and all have their special charm, privately tucked away and nestled along the shore or in the forest.
Bayfield
The village is tucked into a bay facing Madeline Island and the channels to the outer Apostle Islands. It has the appearance of a Scandinavian village of the old world. It too is sophisticated and laid back, bustling with artisan shops, eateries, watering holes and gathering spots. The local marinas are headquarters for the large sailing community.
Bayfield Property
Homes in the Bayfield / Ashland County area are diverse, with charming older homes in the village, on spacious water front, on the golf course, modern in-town / marina condos and townhouses.
We at Madeline Island Realty would be proud and pleased to show you every special place.
Please check out our links and other information pages on this site for more information about the area.