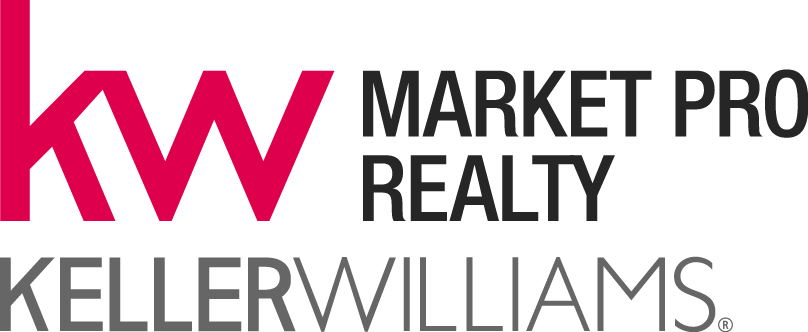 Get to Know Rene Guin-Salazar
We are embedded in the local community that we live in.  Our children live, play, and learn in this amazing community we call Northwest Arkansas.  From Razorback football, to Fayetteville Parks and Recreation sports activities, we love where we live, and are NWA's biggest supporters.  Shopping local is important to us, as is partnering with local businesses.  Volunteerism is a tremendous part of our lives, we participate with many local shelters and run programs and sit on boards for local non-profits.  Interested in serving your community, or becoming more involved?  Email or call me for more information on the many servant organizations in our area.  

---
---
Walk Through
Walk through Video of Home
Awards
I consistently rank in the top 5 percent of our local Realtor Board.  
Previous clients
01/01/2014
Lacy3951 reviewed Rene Guin-Salazar 07/03/2014 Helped me buy a home Rene ensured my first home buying experience was a breeze. I had heard horror stories about other realtors and was very lucky I met Rene. The entire process was painless and she answers phone calls, texts, and emails very quickly. She is very professional but she is also very friendly and will talk to you about almost anything. I really appreciated her honesty and the way she explained every thing I had questions about in detail. c_anderson1 reviewed Rene Guin-Salazar 06/19/2014 Helped me sell a home Rene is a true proffessional. I couldnt have been blessed with a better realtor. She is so personable and easy to work with too. She made what typically is a very stressfull transaction be quick and stress free. She knew exactly what needed to be done and her recommendations where spot on. She had my home sold so fast my only stress was to figure out how quickly i could get my belongings out. I will definitly recommend her to every one i come into contact with in need of a home! elgalindo reviewed Rene Guin-Salazar 06/10/2014 Helped me sell a home My family was relocated to California and we had to sell our house in Arkansas. Rene was always available to answer my question/concerns and keep me updated on the process of selling my house while in another state! Rene was professional and helpful all the way to the end! She will do the same for you. Farmer1997 reviewed Rene Guin-Salazar 05/18/2014 Helped me sell a home Rene sold our home in a challenging location in less than 5 weeks. Her thoroughness in helping us stage our home made the difference in how quickly it sold. As we were first time home sellers, she guided us through the process with lots of patience & was always available for questions. I can't recommend her enough! Needless to say, it was easy choice to use Rene when decided to purchase our next home. delaney1128 reviewed Rene Guin-Salazar 05/06/2014 Helped me sell a home Rene not only helped me sell a home but she also helped me buy a home. She was the best realtor I have ever had. By following her suggestions my house was under contract 2 days after it hit the internet! She listens to her clients and gets to know them. The first house she showed me, I bought. She is one of the best! Always makes you feel comfortable no matter how many questions you have. Her expertise along with her integrity are top notch! kathleen.nelson64 reviewed Rene Guin-Salazar 05/06/2014 Helped me buy a home Rene is a true Go Getter. I have worked with & seen others work with realtors that seem to just exist. She does all for you & the pieces fall in to place. In addition to buying my home through her, she sold both of my other properties. I recommend her to other buyers/sellers & will use Rene when I buy another home in the next few years! kellyhatchett reviewed Rene Guin-Salazar 05/04/2014 Helped me buy a home Rene is 5 stars all the way! You simply CANNOT have a better agent in Northwest Arkansas. I will never use another agent for buying or selling a home as long as Rene is available. ​ cathievasiliou reviewed Rene Guin-Salazar 05/02/2014 Helped me buy a home Rene is a terrific realtor. She is extremely knowledgeable about the real estate industry and has an amazing personality that makes people feel comfortable with her immediately. She truly works for her clients and helps seal the deal that is best for THEM!
format_quote
We are unique in that we pride ourselves on your experience purchasing or listing with us. It is our top priority! Buying or selling a home in Northwest Arkansas is in "the details". We care!