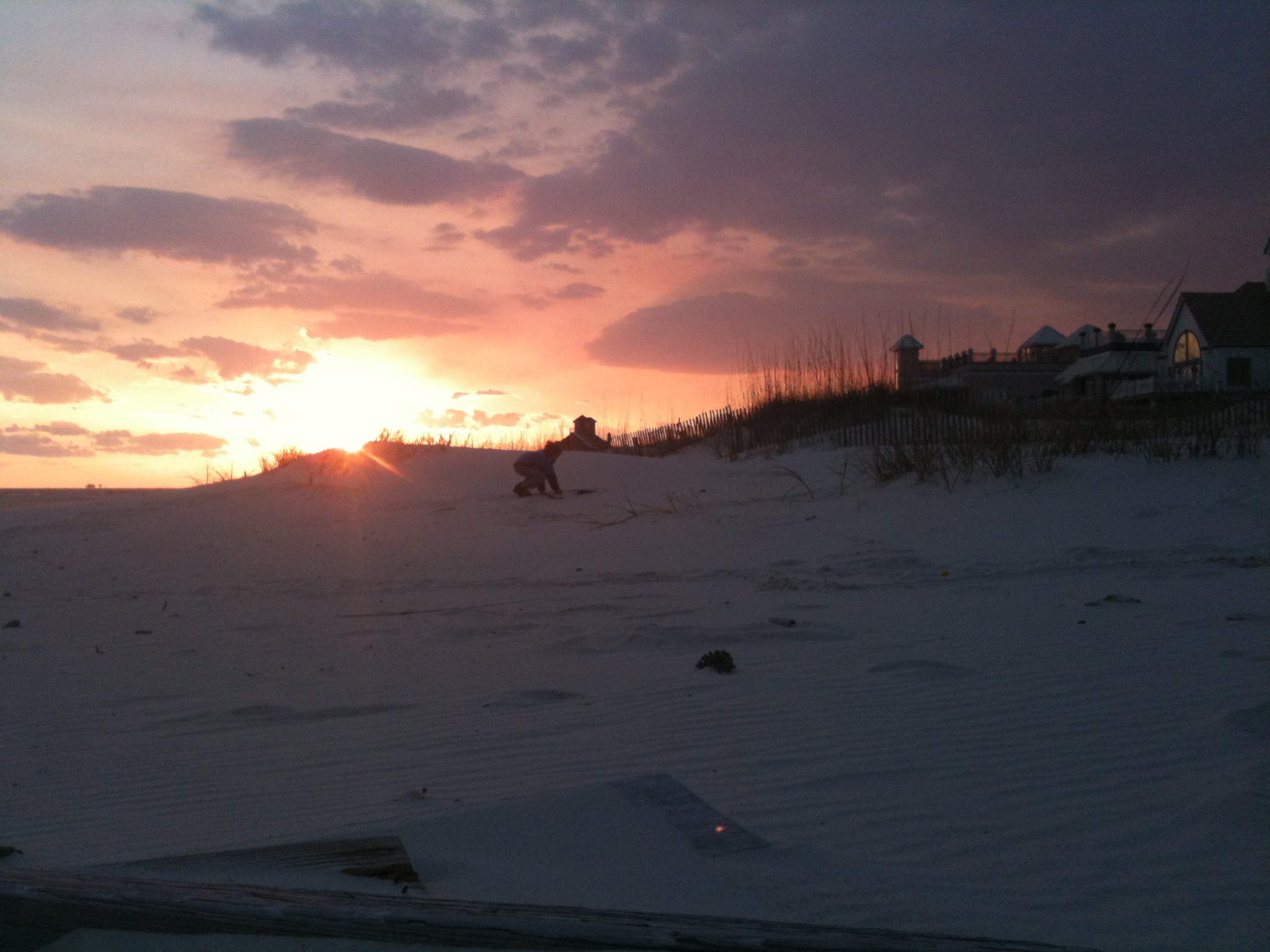 Get to Know Connie Fidler-Glassford
Having been born and raised on the Alabama Gulf Coast has given insight into this area that runs deep! Just like having grown up on a small farm on the outskirts of Fish River does. South Alabama has always been my home. This is where my children run to Grandma's house- like I used to as a child. We live in a very special place. I am so proud to be part of the area that my family helped shape.
Having grown up on a farm, I was taught how to work hard and develop a love for the land. This area; the small communities to the coast and all the country and rivers in between are innate- as they have been a part of me forever. As a child, I sold and delivered produce to the big city and later worked for your local TV stations driving the streets of Mobile and surrounding area.
Obtaining a degree in Business, with a major in Marketing from the University of South Alabama and operating my own marketing and advertising agency for 15 years has given me a broad contact base and infinite knowledge about how to advertise, market and negotiate. But I believe it all started when Dad would send me to Mobile with a load of melons and tell me not to come home till I sold them all!
Studying the real estate market for most of my life has given me valuable knowledge about the property that is available and the unique benefits each may offer. Buying, furnishing and renting a condo property have also earned me valuable insight on not only what is available but how to market and furnish it to attract interested buyers/ renters/ and investors.
My whole life has prepared me to be your valued real estate agent. I want to work with you and help you accomplish your real estate dreams. I could not rest until I accomplished mine, and I will treat yours with the same sense of urgency. I am truly passionate about helping you.
My husband Mark and I live in rural Silverhill with our three children; Lily, Samuel and Noah. Mark is the assistant principal at Gulf Shores High school and coaches ALL the three ball teams for the youngsters. We are actively involved in First Baptist Fairhope. My Mom and Dad live just across the field and continue to farm and grow the biggest peanuts you have ever seen in your life on Fidler Farm!