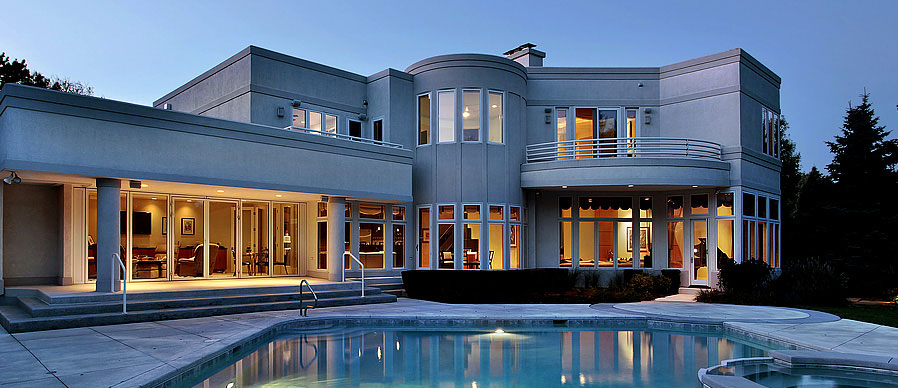 Get to Know Pete Dempsey, REALTOR®
"EXCELLENT SERVICE. OUTSTANDING RESULTS."
Pete is originally from Detroit, Michigan and spent 25 years working in Corporate Finance for well-known companies such as Volkswagen of America, AIG and Farmers Insurance in Detroit, Chicago and Los Angeles.

In 2010, Pete moved to Florida with his family and became a licensed real estate agent. Since then, he's helped buyers and sellers with their real estate needs. He follows the market trends closely and specializes in the pricing and marketing of real estate.

Pete has a Bachelors of Science in Finance from Miami University in Ohio, a MBA from Loyola Marymount University, graduating near the top of his class, and is a licensed CPA in the State of California.
Pete's goal is to earn your Real Estate business by offering unmatched qualification, performance, customer service and value. He's a full-time, results-oriented Real Estate Professional with the training, experience and resources required to address your needs and guard your interests.
Pete Dempsey, REALTOR® - About Me
Pete Dempsey, REALTOR® - About Me