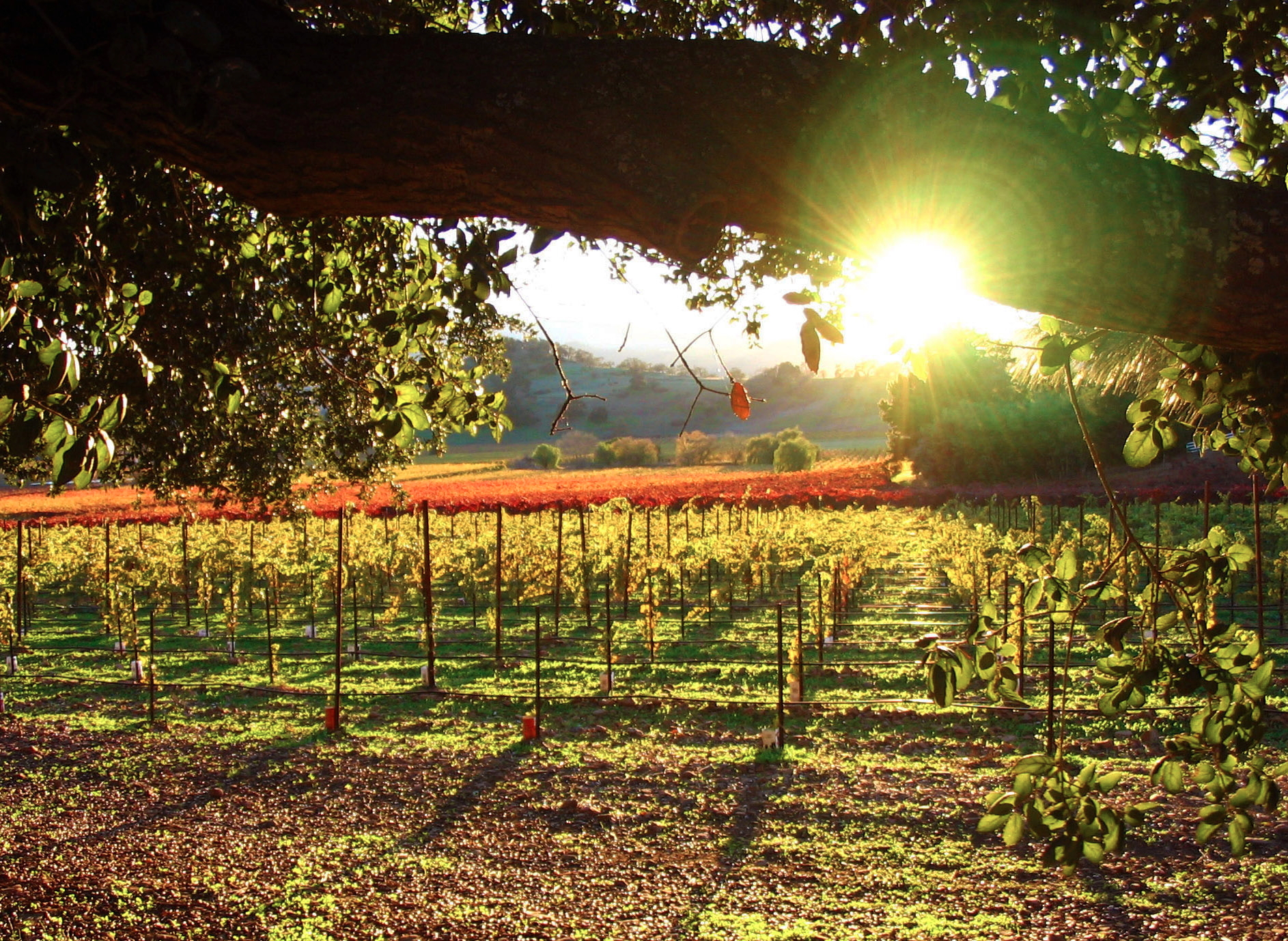 Get to Know Parmeeta Ghoman
Parmeeta Ghoman, a realtor with Wine Country Group Real Estate by Better Homes & Gardens, aims to make the process of selling or buying property as smooth as possible for her clients.
With a background in promotion and communications she knows what marketing strategies work best for each client and by staying in the forefront of the ever-changing real estate market you can be safe in the knowledge that she has the most updated information needed for your transaction. Navigating everything that goes along with the selling and buying process is what Parmeeta thrives on and with one of the best teams in the real estate industry behind her you will know you are being well taken care of every step of the way.
Parmeeta prides herself on working for the best outcome a client wants and can offer personal as well as professional experience when it comes to the moving process.
As a local Sonoma County resident, transplanted from England, with family having worked in the community for generations Parmeeta loves to see the powerful results of all their hard work. She regularly volunteers for local non-profit organizations, such as COTS the Committee of the Shelterless, and continues to look out for opportunities to help the local community. Having her young family grow up here makes her proud to be a local resident and the friendships they have made truly make it the Sunshine State for her.
On days off Parmeeta loves to hike the local trails, play with her son at the nearby beaches, and browse the many farmers markets in the area.
So whether you are looking to relocate from another part of the world, country, or are in need of a home change, or investment opportunity ensure the real estate process is done right by talking to Parmeeta Ghoman at Wine Country Group Real Estate today.
A History...
This video tells the story of Mason-McDuffie Real Estate, founded in 1887. Two far-sighted and unorthodox real estate developers, Mason and McDuffie were responsible for the development of the Claremont Park, Claremont Court, and Northbrae subdivisions in Berkeley, and St. Francis Wood in San Francisco. Today the company continues to innovate, w/ new ways to make transactions easier and use sophisticated web based marketing. Mason McDuffie/Better Homes and Gardens w/ Wine Country Group Real Estate.
Skills
Strong Negotiator, Extensive Resources, Exceptional Communication Skills, Market Knowledge, Ethical, Organized, Motivated, Existing Community Relationships.
format_quote
I Bring Market Knowledge, Strong Negotiation and Communication Skills.