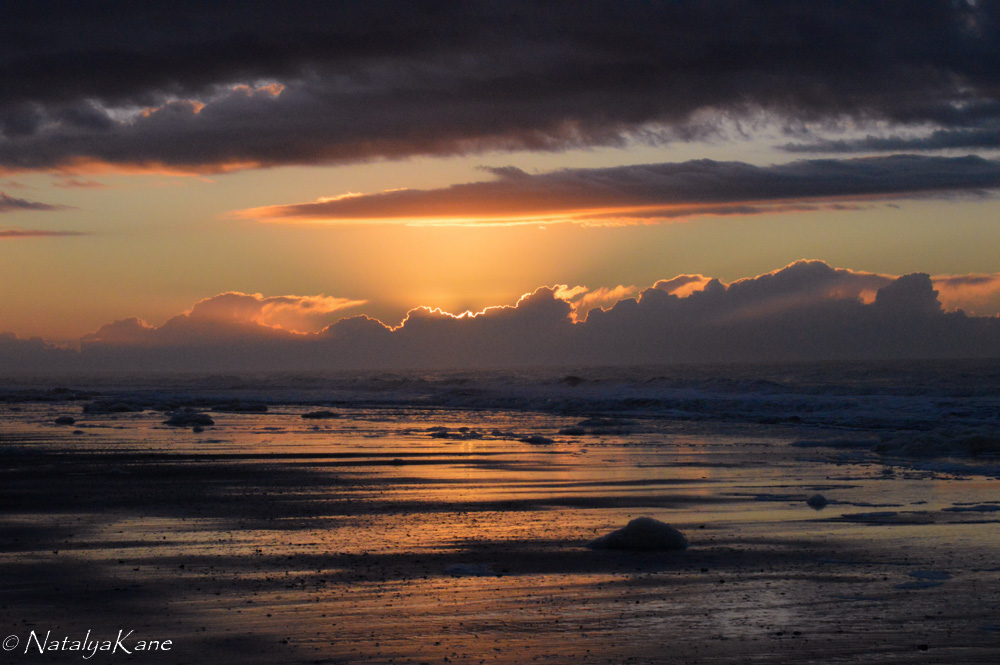 Get to Know Natalya Kane
After moving to Carteret County more than 20 years ago, it was love at first sight for me with our beautiful Crystal Coast. I graduated CCC with Fine Arts degree in 2004 and in 2009 I received a Bachelor in Science degree from Park University, which I attended at Cherry Point campus. As a contractor for at MCAS Cherry Point and at Wright Patterson Air Force Base, I enjoyed serving as a liaison for the active-duty military as well as their families, retirees, and veterans. Outside of having my duties within two bases, I frequently traveled to remote areas of Mid West and North East to provide support for our military community. I am a licensed Realtor. I specialize in representing my clients in the purchase and sale of single-family residences. I truly love this area and pride myself on my knowledge of current transactions, school districts, neighborhood information, and related services, including mortgage, insurance and inspection information. My husband and I share 7 kids, ranging from 13 to 27 years old. We have two college graduates, two in college currently and three in their wild teens! We have three dogs, ranging in sizes and personalities. Yes, they are a fun bunch. Being a Realtor allows me to have my family time and this is what I most love about this profession.
I am a customer driven Realtor dedicated to achieving results and providing exceptional service.
You can count on loyalty, integrity, commitment, and passion while
looking to sell your house or buy a new home. Give me a call!