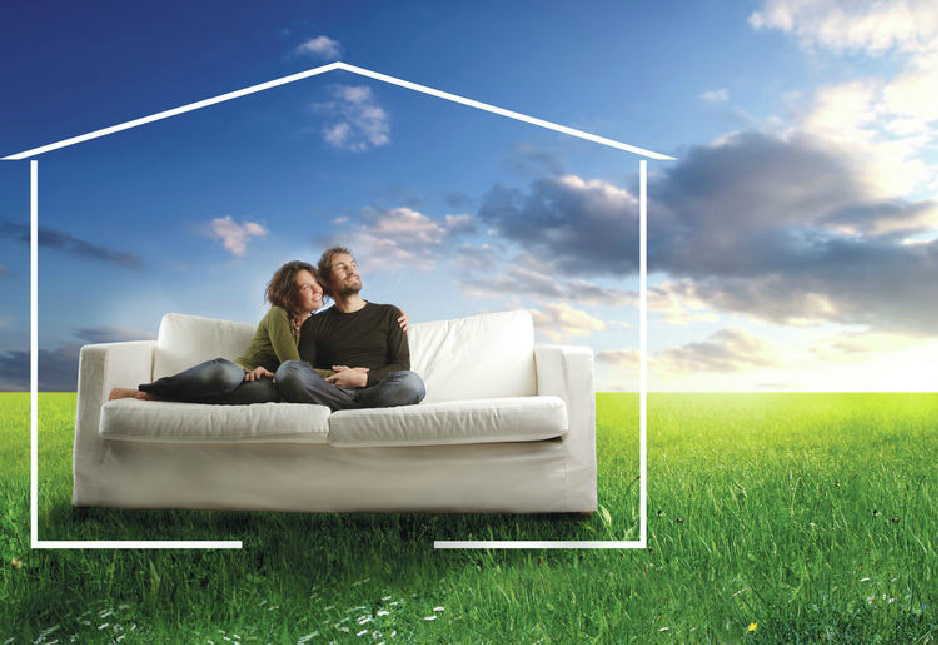 Get to Know Marion Scott
I am a 15 year veteran in the lending industry. I specialize in working with first time home buyers  and experienced home buyers by originating FHA/VA, Bond, Rural Housing and Conventional Loans. In today's lending market there are many options to choose from.  We offer a variety of loan programs to fit your needs and have succeeded in helping millions of families achieve their dream of home ownership.
Certifications
News about the current state of the mortgage industry can be unsettling for those of us who make our living in this business.
Although the industry turmoil may continue for some time, I am here to help meet your buyers' home loan needs. We offer a broad suite of home loans to qualified individuals, and can close their loans on time, at competitive terms, and provide you and your clients with the outstanding customer service you expect and deserve.