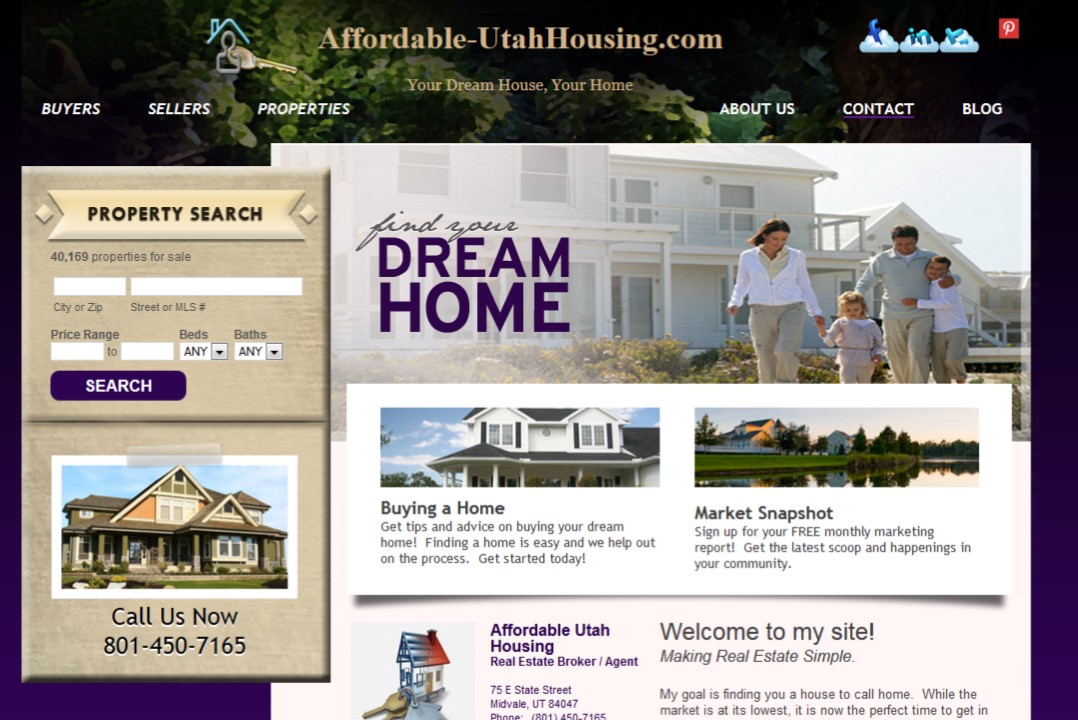 Get to Know Rosa Pace
My Local expertise and extensive real Estate experience will benefit you whether you are serious about buying or selling a home at this time, or are a returning client checking out the many homeowner resources we offer. I pride myself on staying on top of the market. By listening to my Buyers and Sellers, I can cater services to their individual needs.
This kind of service creates customers for life and generates countless results.More importantly, this is the kind of service YOU deserve.
 My Experience
• 2009 100% Club Member - Awarded for 100% Complete Customer Satisfaction in a quarter
• 16 years of real estate experience
• Specializing in new home construction, single family residences, condos, townhomes, first-time buyers and investment property
• Conducting over 40 transactions per year
Certifications
We truly enjoy our chosen career and hope to be the resource you turn to for all of your Salt Lake City and Utah real estate needs." We pride our self's on being accessible. We strive to make the home-buying process easy to understand and just as importantly, fun!" We believe the greatest asset we can possess is the ability to patiently listen and accurately assess each client's particular needs and wants. Our goal is to assist and guide you, working as your partner through each step of the process, allowing you to feel comfortable and confident that you have all the information you need and are making the right choices."
format_quote
It is my goal as your full service real estate professional to provide you with superior service at all times.