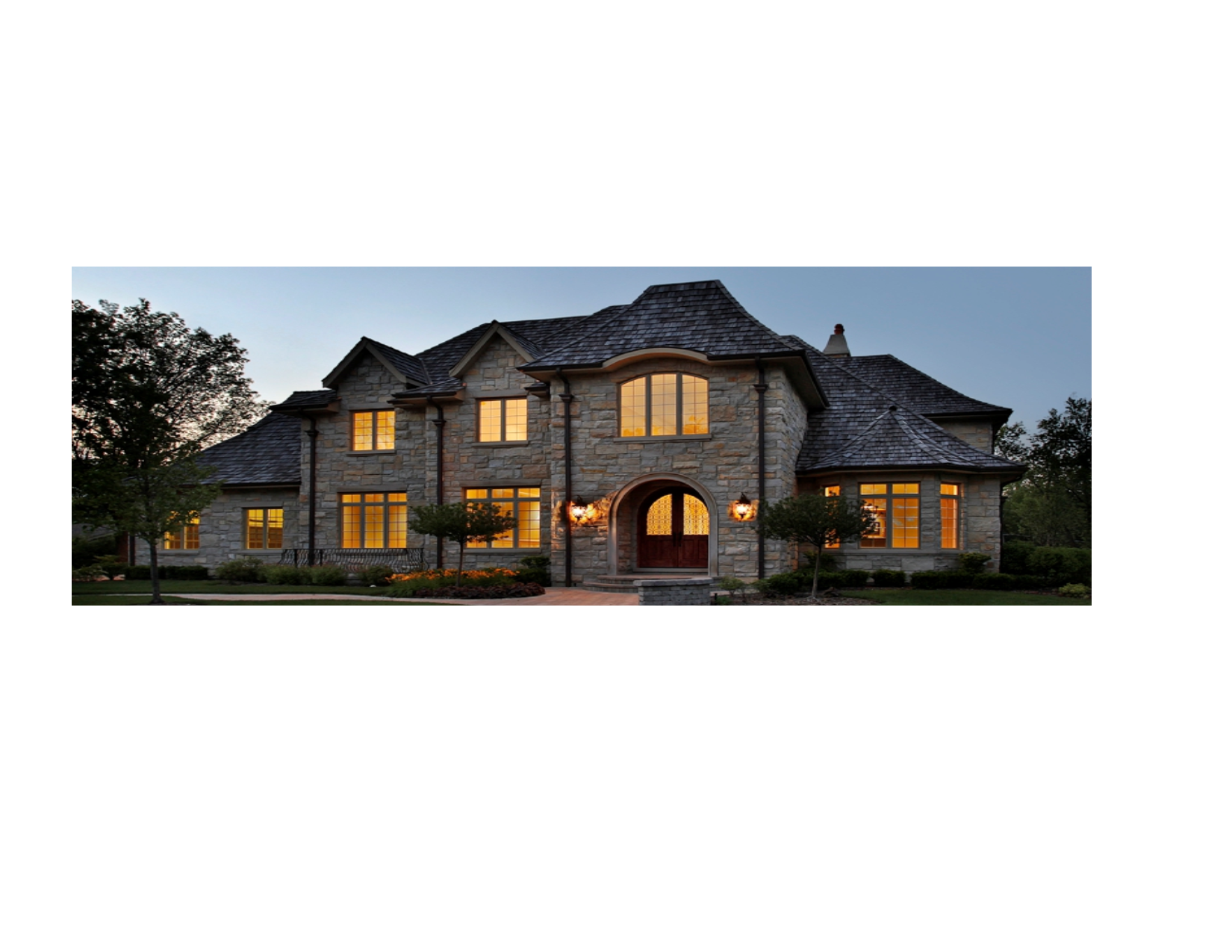 Get to Know Mike Rosback
... My Philosophy about You

First, let me thank you in advance for taking time out of your hectic schedule to read this…  You have the choice of thousands of real estate agents in the area and you've settled here.  That's a good start for both of us.

My name is Mike and it's important to me that you understand who I am and what makes me unique.  I am foremost a father.  I've lived in the Richmond, Virginia area most of my adult life.  I have a hectic life just like you, raising the last of my four children on my own.  Nothing is more important to me than that!  Sure, I realize it's normally not good business practice to tell a potential client there is something more important than them but what you need to understand is that my passion for my family, friends, and life is what makes me understand your needs better.

Let me take a moment to clarify the "why" of why I perform the way I do as a real estate professional.   In this profession, I find myself in a position to be with my clients at some of the most exciting and some of the most difficult moments of their lives.  The newlyweds excited to leave that cramped apartment for their first home together, or down the road when they are expecting their first child … or just more children and determine they need more space, when they find out the home they have always wanted is now theirs, when they are moving to a new area and everything is exciting.  The devastated family after losing their parent unexpectedly or when their child has become ill, or when the world seems to be crashing down around them and the home that they love must be sold in order for them to survive.  When their son or daughter, husband or wife goes off to a foreign land to protect our freedom.  When you or an elderly loved one in your family can no longer live independently. 

I have the privilege of being there for both good life experiences … and some bad.  But all are part of our life experiences.  Many are monumental in most people's lives.  I get, for the briefest of moments, to be a supporting character in my client's life story.  What an honor!  My passion is to ensure that my brief part in your life-story has a positive legacy.

Many real estate professionals treat the client as nothing more than a "deal" or a "transaction".   To me, you're the person who is putting your trust in me to safeguard your interests, provide a pleasing consumer experience and be a trusted advisor in order for your story to find the best possible happy ending.  Your choice … Do you want the agent who is looking for the next "deal"?   Or do you want a Real Estate Professional who takes their career seriously and looks out for their clients' interests?

"Customer Service" … Where has it gone?   I'm a frustrated consumer.  The experience received in so many businesses these days is just not right and certainly not good business practices.   I do not consider myself a negative person (at least I try not to be) and I try to always see the best in people.  But I know there are always opportunities, often small opportunities that can make an experience better.  My goal will always be to aim to find those opportunities, large or small, and to do my best to ensure your experience is the best possible experience.  This is why I have invested heavily and continue to do so in advanced training in many aspects of my practice.

My entire impetus is to serve you.  It's my responsibility to serve your needs and protect your interests.  Feel free to reach out to me and see how I'm unique and how I can partner with you and your family to have a positive experience selling or purchasing your next home.

 

Real Estate background

My interest in Real Estate reaches back into my childhood.   Designing and building a "clubhouse" behind the garage in my family's backyard when I was 12, taking architectural drawing classes in high school and considering a career in architecture.  But sometimes life has a way of taking us down a path different than the one we planned. While any possible career in real estate was put on hold until "retiring" from a long successful career in IT, there were many real estate ventures over the years including: building three of my own homes, purchasing several others.  I have flipped homes, leased homes, and been an avid fan of many popular broadcast homes shows.  My home renovations include projects building decks, patios, a carriage house, and renovating spaces in my homes and others.       

In 2009 I went for it and sat for the Real Estate exam and after passing on the first attempt I hung my license at a local branch of a national franchised real estate company.  While at first I was solely a referral agent as I had not yet retired from IT completely I did eventually enter Real Estate full time.   I have since moved on to a new brokerage to expand my horizons and greatly depth of knowledge in the real estate industry.  My home office is now with a local Richmond based company of Neumann & Dunn Real Estate & Development LLC.   The entire staff at Neumann & Dunn are dedicated professionals with the highest ethics and integrity while looking out for our clients.  

Part of my job in Real Estate is to maintain my training and education to make sure I am on top of all the current laws and trends which will surely benefit all of my clients.   My training goes well beyond the state mandated CE coursework.   I hold the Seniors Real Estate Specialty (SRES) designation and I am currently a candidate for Seller Representative Specialist (SRS), Certified Residential Specialist (CRS), and Accredited Buyers Representative (ABR) designations.  In the future I may pursue Brokers training making myself even more invaluable to all my clients.     


My Personal Life

Life started for me in Illinois.  Starting at age 14 my life had taken me to many places around the globe to live, work and visit.  These adventures included living in Belgium while attending High School and taking advantage of all the travel opportunities to places close by, a tour with the United States Air Force, and completion of my BBA in Business Administration.  I completed my BBA while also having the task of raising my youngest daughter on my own.  After all of that I settled in Richmond in 1979, enjoying all the area has to offer.  I now have four kids and two grandkids and they make me both proud and humbled every day for all the accomplishments they have made in their lives.   As a parent I could not be any more proud.

While Real Estate is a labor of love I also enjoy staying healthy with a regular schedule of training and working out at the gym.  Even now I am in the process of learning more about healthier cooking and eating and how the food supply works in the world.  My interest and fascination for the farm to table concept has grown considerably in just the past few years.   Gourmet eating is also a fond interest of mine so I find myself cooking gourmet (at least trying to) in a not so gourmet kitchen!

Some of the other things I enjoy in life are outdoor experiences like hiking, camping (prefer cabins more now), kayaking and canoeing, and fishing. Traveling is awesome, when I actually have the time, as well as researching my families' ancestral roots.   My interest in history …especially US History… has become much more intense over the past decade.


One of my very special interest groups include: our Military, Police, Fire, 1st Responders, nurses, and our teachers. This segment of our country do not get nearly enough kudos for all they do for our country, freedom, family and children. Please support them and give them a thank you for their service! In honor of these great Americans I created a program to offer a discounted fee for my services. The discounted fee may be used at closing or donated to a favorite charity in their name. This is one way of saying "thanks for your service".
Another interest of mine is our animal population, particularly those we call our pets. It pains me to see the treatment so many animals get from their owners and others. So many of these abused and neglected animals end up in shelters, often kill shelters. My family has fostered a dog and adopted two others as well as several cats. Please support local no kill pet shelters with your generous donations or adopt a pet into your family. To honor those who save animals lives or work in the industry I have created a special program which provides a discounted fee for my services and a donation to a local no kill shelter. 

All of these things, my personal life and experiences, my business life analyzing and researching, and my love of real estate will help bring you the results you want in your next home whether you are buying or selling.  I am looking forward to a long lasting relationship being your Realtor for life!