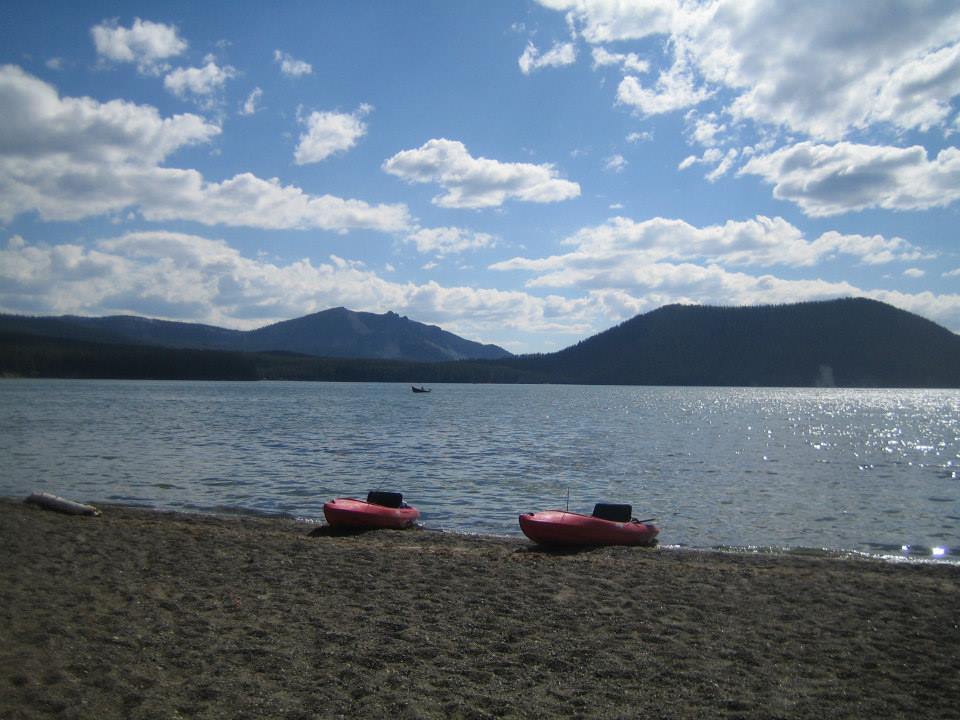 Get to Know Michelle Slivkoff
After almost 2.5 years working in real estate as an Operations Manager, Michelle decided to further her career by obtaining her real estate license in 2015.  Michelle has worked diligently over the last 2.5 years to assist clients with their buying or selling process. Michelle spent many hours pouring over real estate contracts, escrow transactions and properties within Central Oregon.  Assisting with 84 real estate transactions. Many of which included marketing, assisting in contract writing, document tracking and escrow coordination.  Michelle is excited to begin working more intensely as a licensed real estate agent.
Michelle has her bachelors in Human Development and Family Sciences and graduated Summa Cum Laude from OSU-Cascades.  Her fascination with developmental psychology has helped her hone her skills in customer service and management.  Michelle has also spent hundreds of hours volunteering within the community. She has spent time previously serving as a Board Member for Healthy Beginnings and volunteering for Head Start, Bend/La Pine School District and Neighbor Impact. Her interest in people, their lives and families makes Michelle a perfect fit for our office.
In her spare time she enjoys hiking, spending time with her family (Bill and Asher).  When she has time she loves traveling to far away places.  Michelle is an enthusiastic reader and life long learner.  She enjoys challenges and taking new projects head on.
Michelle has a bubbly and upbeat personality that brings excitement to our team.  Her methodical approach to office management has been an asset to our clientele, office and business partners.  She brings creativity and flare to all the projects that she encounters.  Michelle looks forward to assisting our clientele in any way possible and truly enjoys providing excellent customer service in any way possible.
format_quote
The Real Estate Agent Who Gets Things Done.