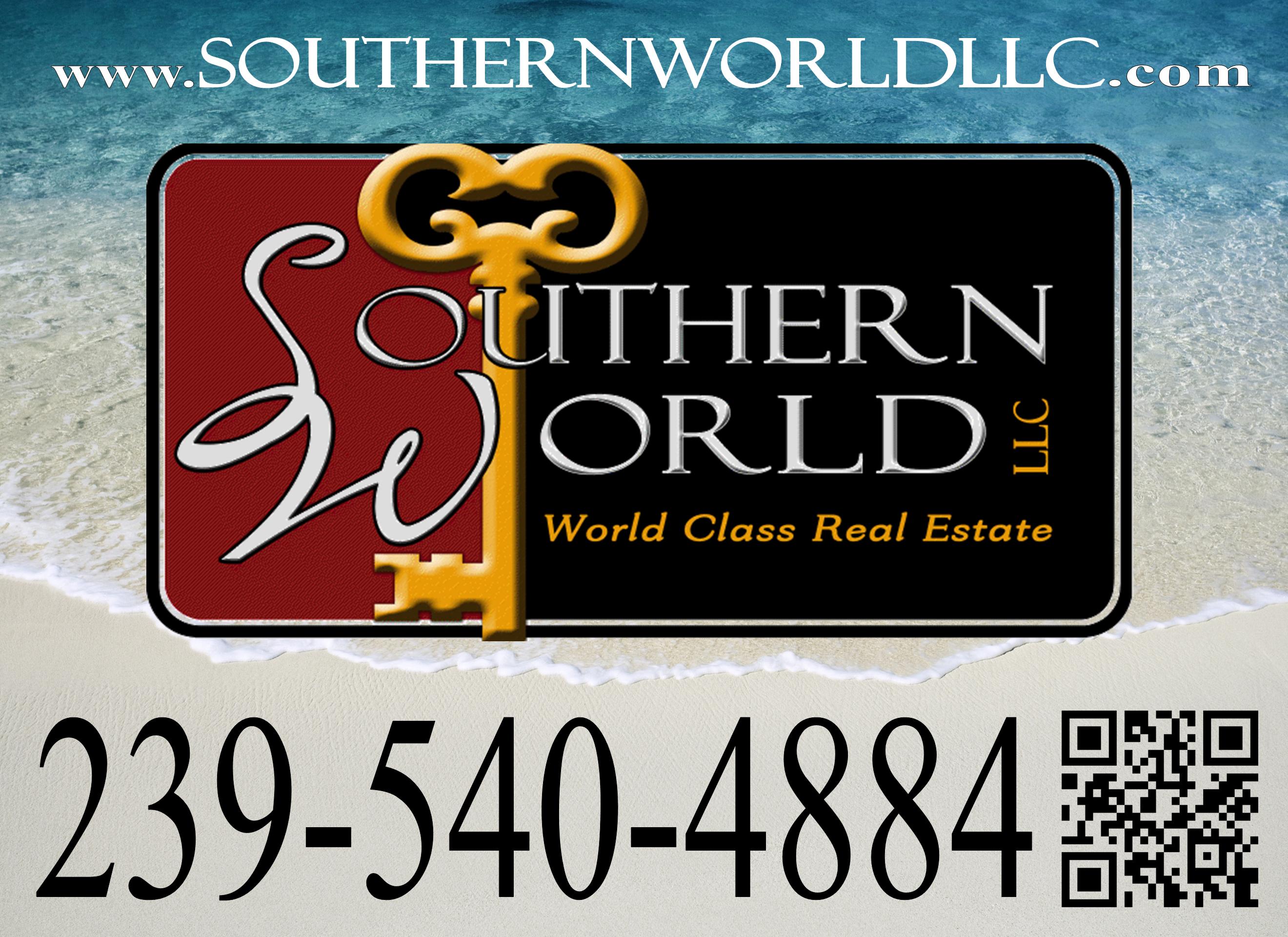 Get to Know MarZia RiVera
Welcome ^ Bienvenido
I am local, Broker REALTOR and Investor, Member Partner sharing my success in real estate, consumer goods, absentee owner business and investments.
Join GNC community projects in partnerships for Solar, Telecom, Real Estate, Consumer Goods Distribution.  Join us to grow with us for share of profits.

Thank you, call, text, email, web address
MarZiaRiVera@239-540-4884.com
Certifications
Value and Benefits leads to Opportunities.    
________________________________________________________________________________________________
While Your success will ultimately be determined by your own Motivation, Wisdom and Skill, the Company You lead should provide the Environment in which Your success will be supported.
_________________________________________________________________________________________________
Contact MarZiaRiVera@239-540-4884.com 
Skills
Investor
Partner
Member
Marketing
Sales
Listings
Property Management
Computer tech savvy
Social Media
Photography
Creative Wrighting with Listing
Vickie Anderson, President, goLEFT Consulting
01/19/2011
MarZia is an outstanding professional with amazing energy and drive. She provides a very high level of customer service, and is very effective at using creative strategies to reach a set goal. I have required her services on several occasions, and she always is on top of the request, providing me with unwaveringly high-quality service and attention. I would recommend her without hesitation for any task, or service you may need assistance with. I know when I need help, I can always call on MarZia RiVera
David Diaz Regional Director at Waypoint Homes
07/23/2010
MarZia has a unique ability to connect with people at all levels. She works diligently for her clients and always puts their interests ahead of her own (a rare and admirable quality not found in all Real Estate Professionals). When it counts, i'd want MarZia in my corner on a deal
Phil Carrow Owner, SKYCELL
04/13/2010
MarZia was a great help in renting out our properties and getting us the best rent possible in a tough environment. Screens renters properly so we never had any issues with our renters, which was blessing. We continue to use her for all our rental needs. Highly recommend
Geza Csuros
04/12/2010
MarZia is great! I have worked with her for over eight years in the SW Florida area. In my capacity as an architectural designer as well as a contractor, our paths have crossed many times and I have always heard nothing but praises from my clients - who were here clients also. I have found her a very dedicated professional with lots of energy and enthusiasm. It is my honor to submit my recommendation for MarZia - she will be an asset for any one seeking a good Realtor or property manager!
Renee L. Kohl Licensed Title Agent at Title Specialists of the Gulf Coast, Inc.
04/12/2010
I have known MarZia for over 2 years. She is very passionate about her work and goes that extra mile. She is professional, knowledgeable and extremely intelligent. She has awesome work ethics.
format_quote
Investor, Member, Partner. Absentee Owner Business, Real Estate Opportunities, VacaWay Use Week Rentals, Income Producing, Secured and Insured. Call/Email/Text to: MarZiaRiVera@239-540-4884.com