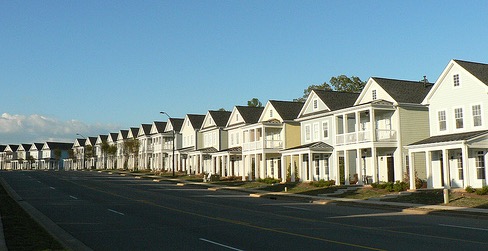 Get to Know Laura Blunk
 I am a Navy brat, born and breed! The smell of brass polish brings back fond memories and I still get a lump in my throat at the sight of dress whites. Both my parents were native Texans and I spent most summers at my Grandmothers house in Huntsville. I went to school in Sherman, ran a small business, married, raised and homeschooled two amazing young men in Austin and have settled in Wimberley for the duration. 

In 1984 I got my Real Estate license. I worked and started investing immediately. In 2009 I opened a wholesale investment company, Silver Hammer Investments. I have a total 34 years experience in the Central Texas as an agent, investor, wholesaler, rehaber and landlord in residential and small commercial properties. In 2017 we moved our focus exclucively to the note industry. We deal directly with banks buying NonPerforming Notes. We have moved from rehabbing houses to rehabbing the borrowers.
We would love to talk with you about your investing goals. Our company motto is "How Can We Help?"
Skills
Marketing, Asset Analysis, Negotiating, Rehab management, Wholesale, Probate, REOs, Notes
format_quote
We are Note-ably better at helping investors with their investment goals!