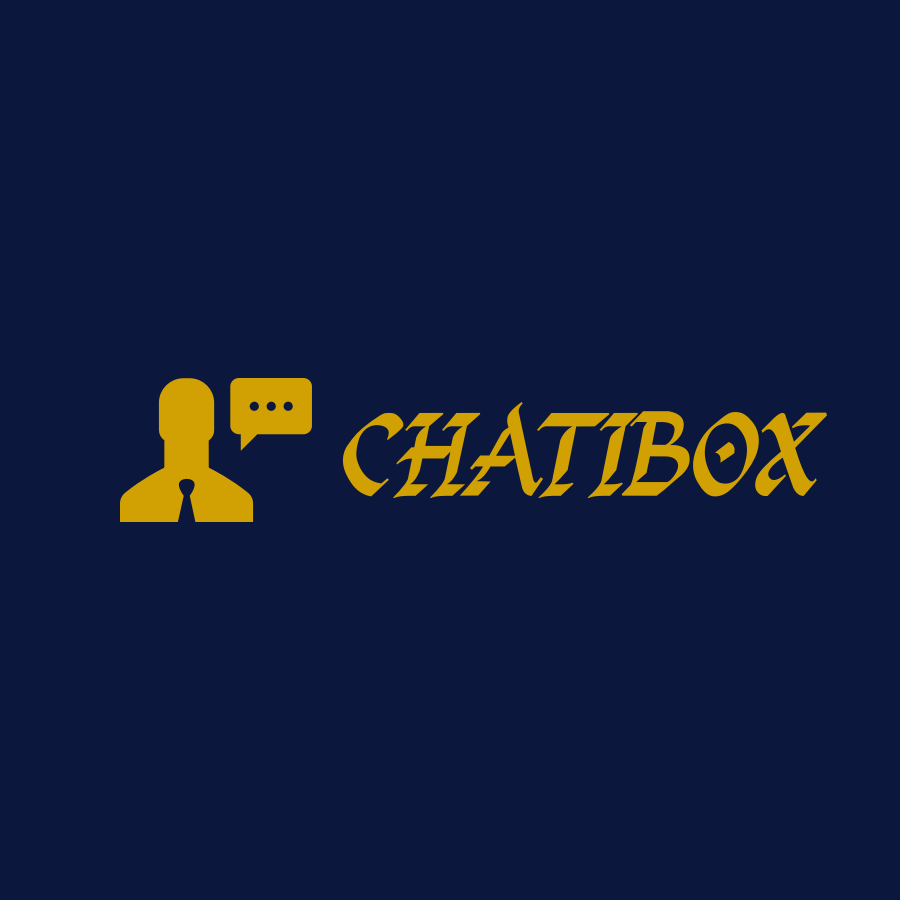 Get to Know RE TV7.com
I was humbly started with marketing for RE agents back in the days when I was on the lending side working for morgage bankers and brokers(2001)
You know how real estate agents struggle with qualified leads generation that actually convert into buyers?
I solve that problem by creating personalized lead faucets. These leads are targeted and cater to the agents specific needs.
Welcome to AI marketing. Build your very own lead funnels. No sharing!
Skills
Lead generation, Video Creation and Optimization. PPC, Lead Funnels, Video Chat technology. Marketing and Advertising.
format_quote
We make it easy for the real estate agents to generate qualified leads on demand. Sharing leads is a thing of the past. We help build those lead faucets for your business. Be your own Boss today.