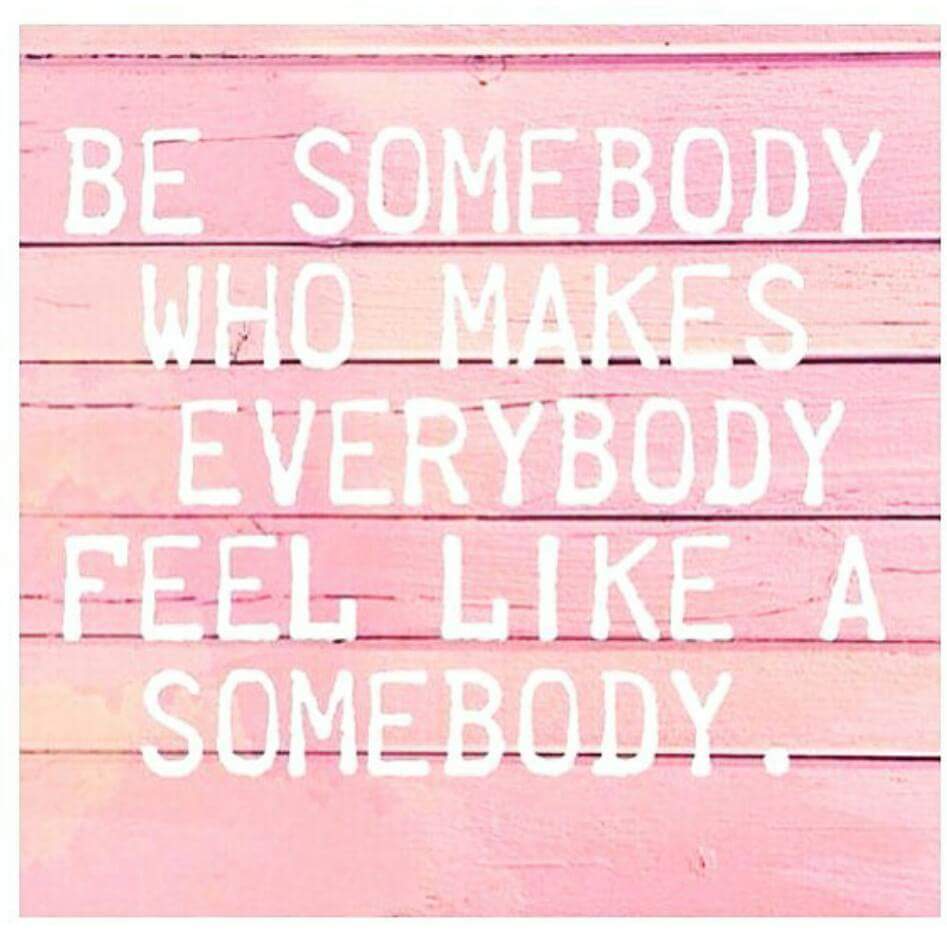 Get to Know Kerrie Laminack
As a child I would drag my mother through open houses, I always loved to be nosy and look through people's homes when we visited. I actually started my career in 1995 with David Weekley Homes as  a trainee.  I progressed to Sr Sales Consultant winning many awards along the way.  I have actually resold several of those very same homes as a REALTOR.  I worked in new homes while buying my own homes and remodeling them then renting them out or selling them and moving to the next one.  I learned alot about being a landlord (some the hard way), remodeling, and buying for investment versus personal home.
I worked for several top ten builders winning top sales awards and learning about my competitors as well.  I learned about finance, how to compare homes, how to figure tax rates and exemptions.  I learned about plat maps, plot plans, deed restrictions and more.  I still do not know it all!  I got my license in 2004 and sold new homes as well.  
I took a couple of years off to have my twin girls Carlie & Katia born 6-15-2009 and get them through some medical issues.  I also have two great stepchildren I've had the pleasure of coparenting since 2002 Alexandra 7/27/1998 & Tyler 11/11/1993. I'm now back full time in real estate ready to help my clients in their real estate ventures.
Certifications
New Homes, new home sales consultants do not represent you and most are not licensed in Texas.  
Investment properties, I have personal experience as well as practical experience in these and how to calculate properties buy price
Property management, Single family 1 to 4 units
format_quote
Investment properties, foreclosures & full service property management. Former new home sales agent for over 12 years #1 in Texas for year 2000 top 10 builder. Brazoria, Galveston, Harris Counties