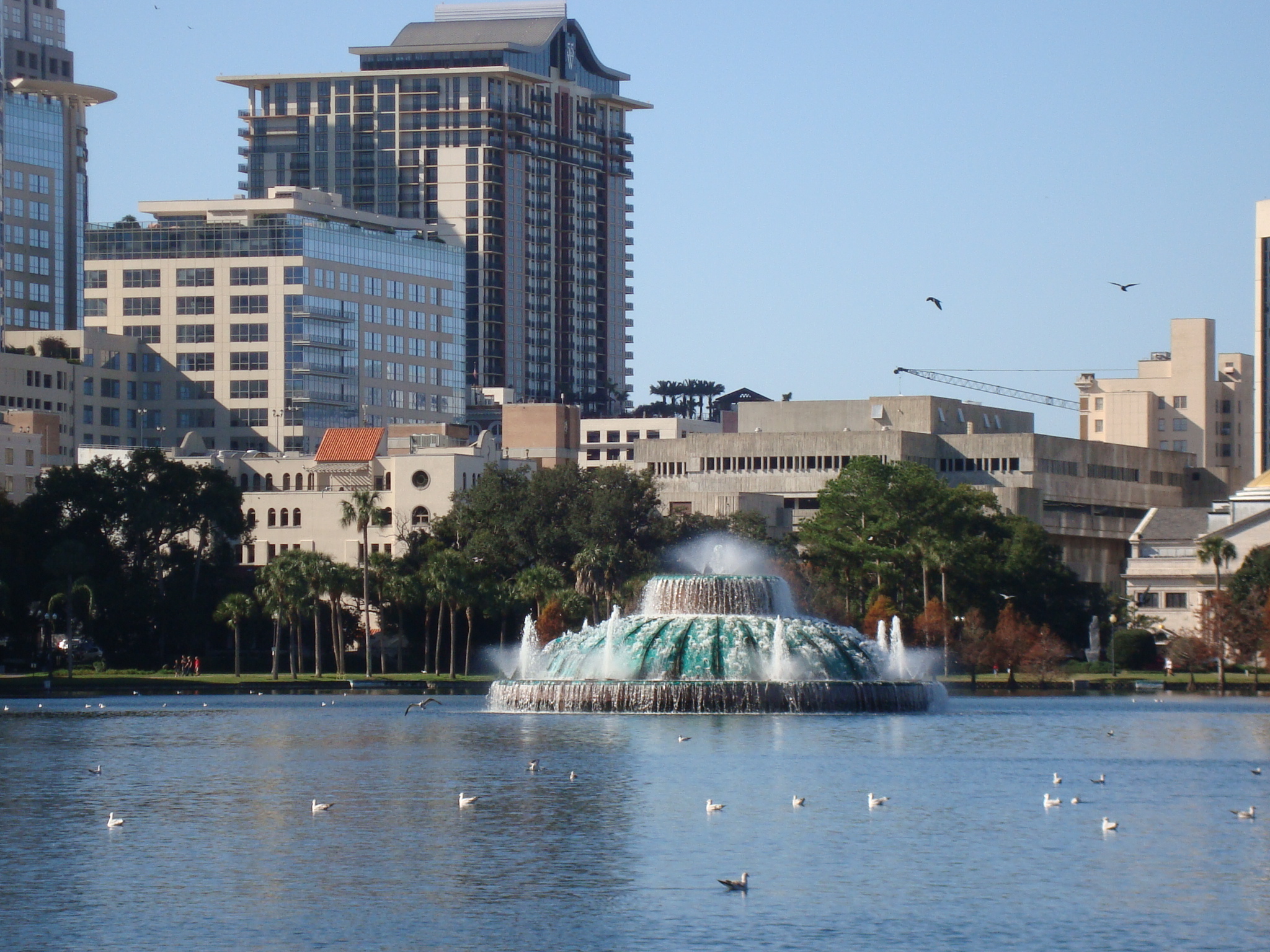 Get to Know Karen D. Arlick, P.A.
Are you thinking of selling your home?  
Contact My Florida Lifestyle Realty Group at Keller Williams for a free market evaluation on your home.  Want to know how we drive top dollar for your property?  Happy to share with you what's working in today's market! It took us a while to catch on and it's really.....brilliant!
Over the last 15 years, we've tested and analyzed a most of the real estate systems and marketing tools and have finally found the most effective marketing that work to sell your home fast and for top dollar in our real estate market.  Your time is valuable!   If price, timing AND convenience is important to you, call Karen now at 407-468-0727 for a confidential evaluation. If you are looking for an honest approach, the Karen Arlick's My Florida Lifestyle Realty at Keller Williams Winter Park may be a good fit for you!     
We specialize in marketing and we'll consistently prove we are working hard to get your home sold fast!  Please consider putting our team of professionals to work for you!   
Certifications
Are you looking for property in the Central Florida area? Our team at My Florida Lifestyle Realty Group at Keller Williams Realty is delighted to assist you with your real estate needs in the Central Florida area.  Our team will work hard to help you find the perfect property for you and your family.  My Florida Lifestyle Realty Group will work hard to:
Help you to focus and key into what you really want and desire in a home.
Assist you to locate the best financing options.
Suggest areas that meet your lifestyle preferences.
Schedule a personalized showing of the homes you desire.
Carefully prepare your contract for you according to Florida Law.
Check comparables so that you don't overpay for your home.
Utilize technology to ensure you have an efficient, fun, and easy real estate process.
Negotiate your offer on your behalf.  We love to negotiate! 
Help you navigate through the entire closing process.
Explain any and all details so you fully understand your closing process. 
Keep you updated on anything the can affect your closing.
Help keep you on track so you know what your next priority is.  
Make your life easier!  My Florida Lifestyle Realty Group is your concierge real estate team  We are here to help you realize your dreams!
Have fun while choosing the home of your dreams!  
Our services are paid for by the seller.  There is no cost to hire us to help you navigate through the Florida real estate buying process.  
Awards
Broker Associate
Multi Million Dollar Producer
Numerous Listing and Sales award over the last 15 years
In House Sales Executive Award
WI4C2T's Award
Skills
Negotiating
Marketing
Management
Technology
Photography
Communication
format_quote
Finding a home should be fun and easy! I'm here to make that transition not only easy, but informative and a positive experience. I have been helping buyers and sellers for 13 years in Central FL.