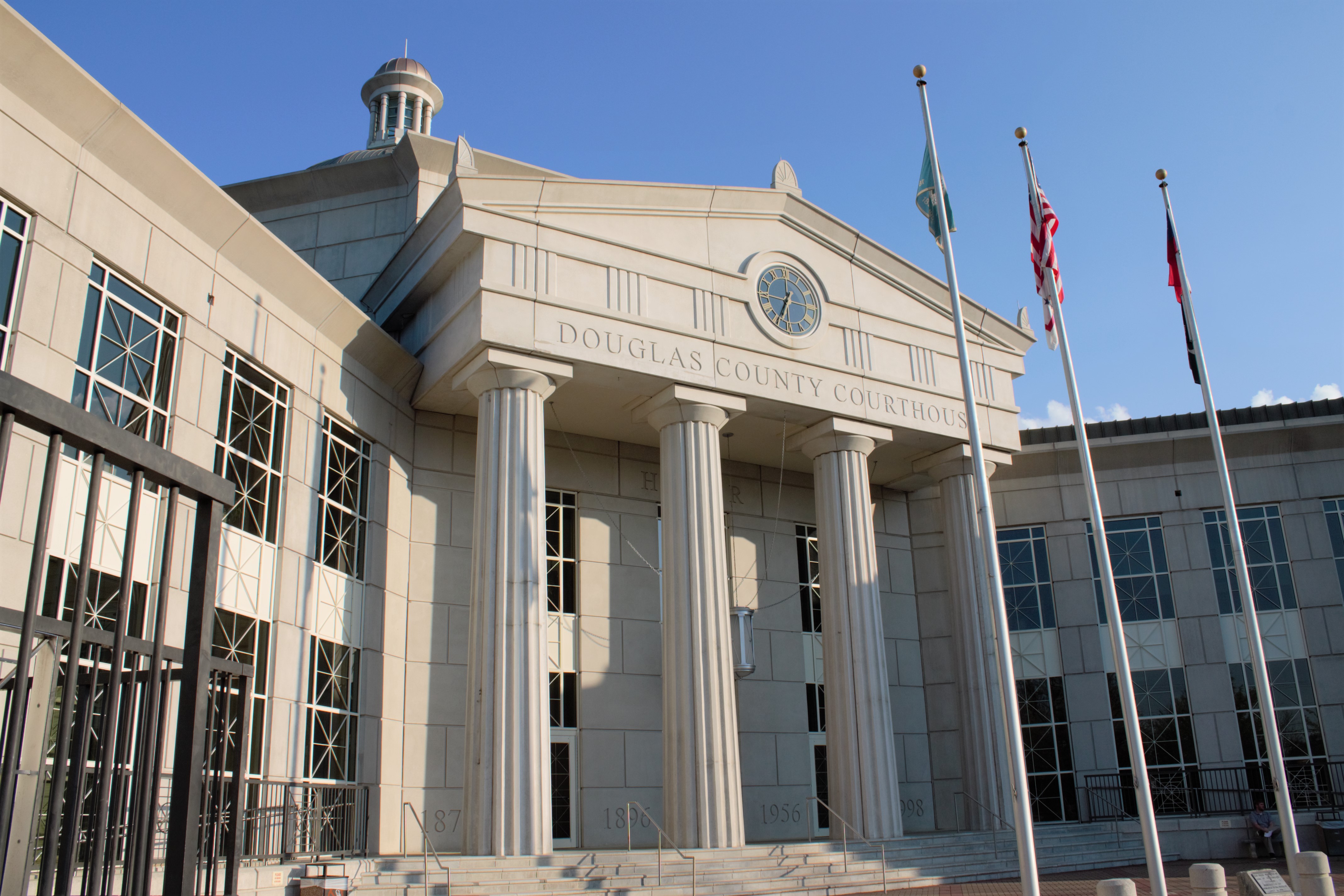 Get to Know Joan Thomas
Please allow me to introduce myself, my name is Joan Thomas and I have launched my career in real estate as a Realtor with Keller Williams Realty CitySide. I would like to allow you to get to know me and what I would bring to every relationship I have with my clients. As a real estate professional I pride myself on education for myself and my clients, efficient communication, as well as loyalty. My knowledge of the real estate market allows me to efficiently help you or someone you know whether you are considering purchasing or selling your home.
During my real estate career I plan to give back by helping those who don't believe that they can become homeowners take that next step. Educating the community on building wealth by owning real estate is near and dear to my heart. Giving back to the community that I live in and raise my children in everyday excites me.
So if you know anyone looking to buy, sell, or invest or if you or anyone you know has any questions that I may be able to answer please call or email me. Let me help you reach all of your real estate goals together!
I look forward to speaking with you soon!!
Sincerely,
Joan Thomas, Realtor
format_quote
A HOUSE is made of bricks and beams... A HOME is made of hopes and dreams... Let me help you find your HOME.