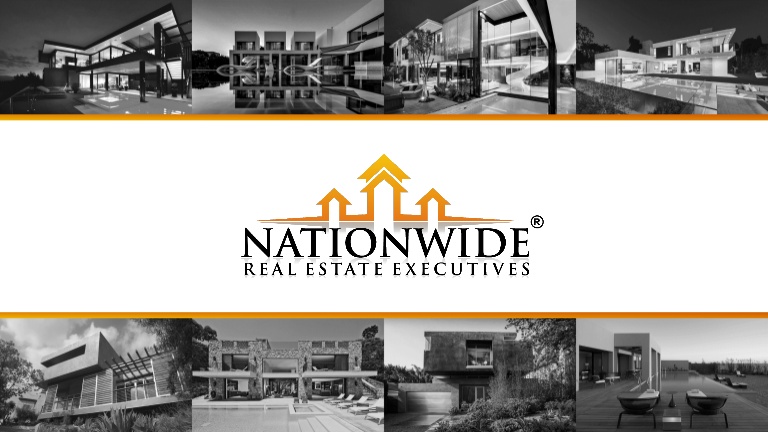 Get to Know JJ Gonzales
I have been a Realtor for over 13 years, servicing clients in residential & commercial sales, investment property, and property management. I also have an extensive background in local government and community engagement. I live a mile from Disneyland so if you have any questions about traveling or the real estate market in Anaheim, don't hesitate to contact me.
Realtor JJ Gonzales
626-422-1253
Nationwide Real Estate Executives
Anaheim, CA
format_quote
Inc. Magazine's annual ranking has placed Buena Park–based Nationwide Real Estate Executives at #300 overall, and in the #1 position among California brokerages.